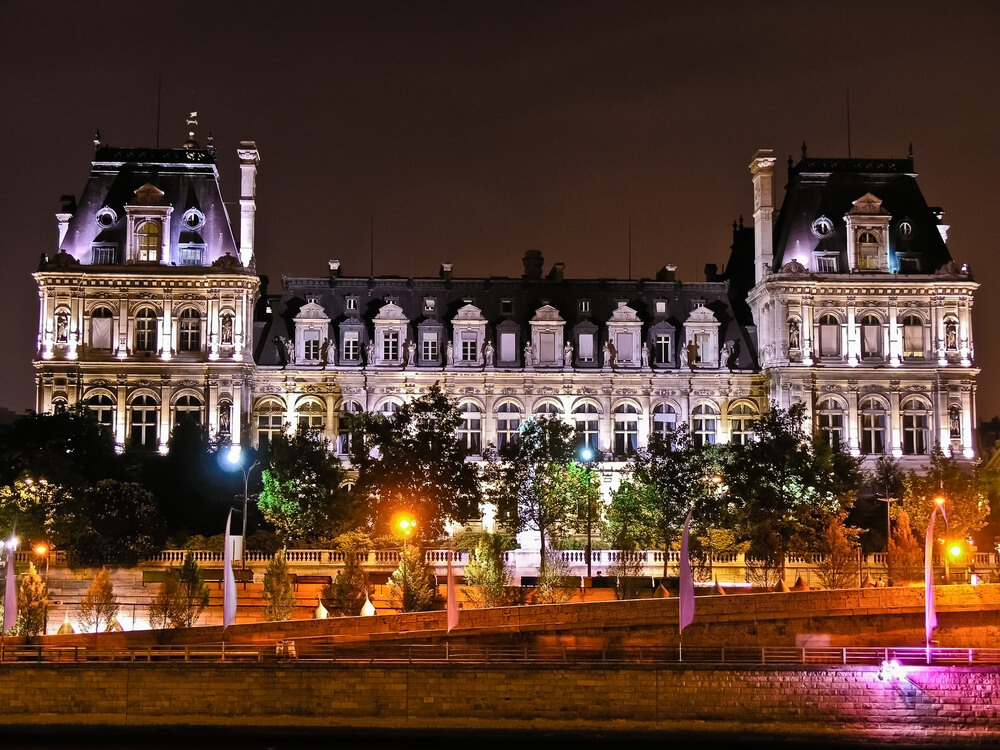 Paris is the city of lights as well as tourists. Each year many around the world fly to Paris to see the sights, eat the food and feel the romance of the city. Here are the most popular sights in Paris, so you can see for yourself the city that draws millions each year.  
Eiffel Tower
The iconic symbol of not only Paris but also the world, Eiffel Tower; is the most-popular monument with visitors over 6 million each year.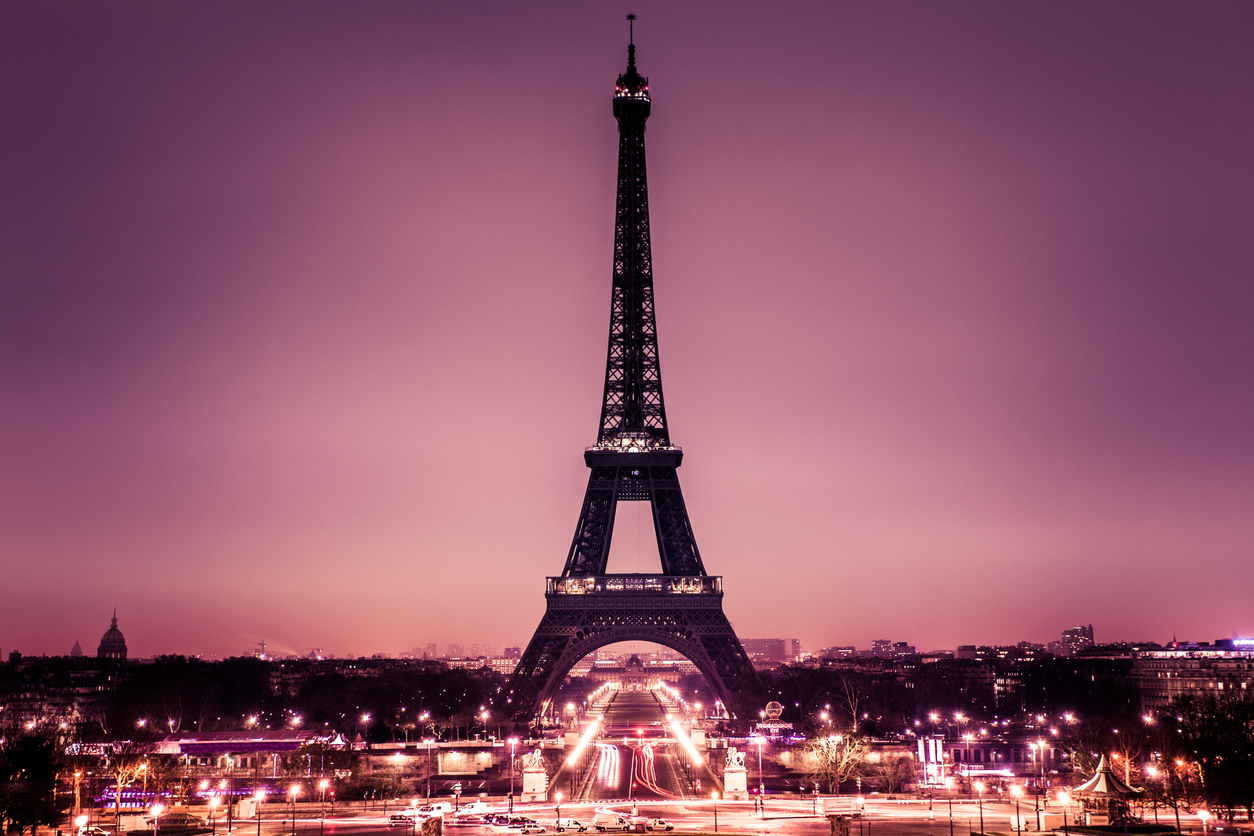 Seeing Paris from Eiffel Tower is something that every human on this world must experience. A tower of iron 1,603 ft (324 metres) tall is stunning and it freezes you for a minute. The atmosphere that it creates makes Paris a different city, a different place.
You can take the stairs, but taking the elevator is strongly recommended. As you would not want to be tired when it is time to watch Paris. The ideal time to visit Tour Eiffel would be in the morning or at night. How would you like to see the City of Light?  
Louvre Museum
The most visited museum in the world, Louvre Museum is the home of art itself. Thousands of antiques, relics and masterpieces can be seen in this wonderful museum. Even its architecture is a work of art and it makes the museum the largest one in the world.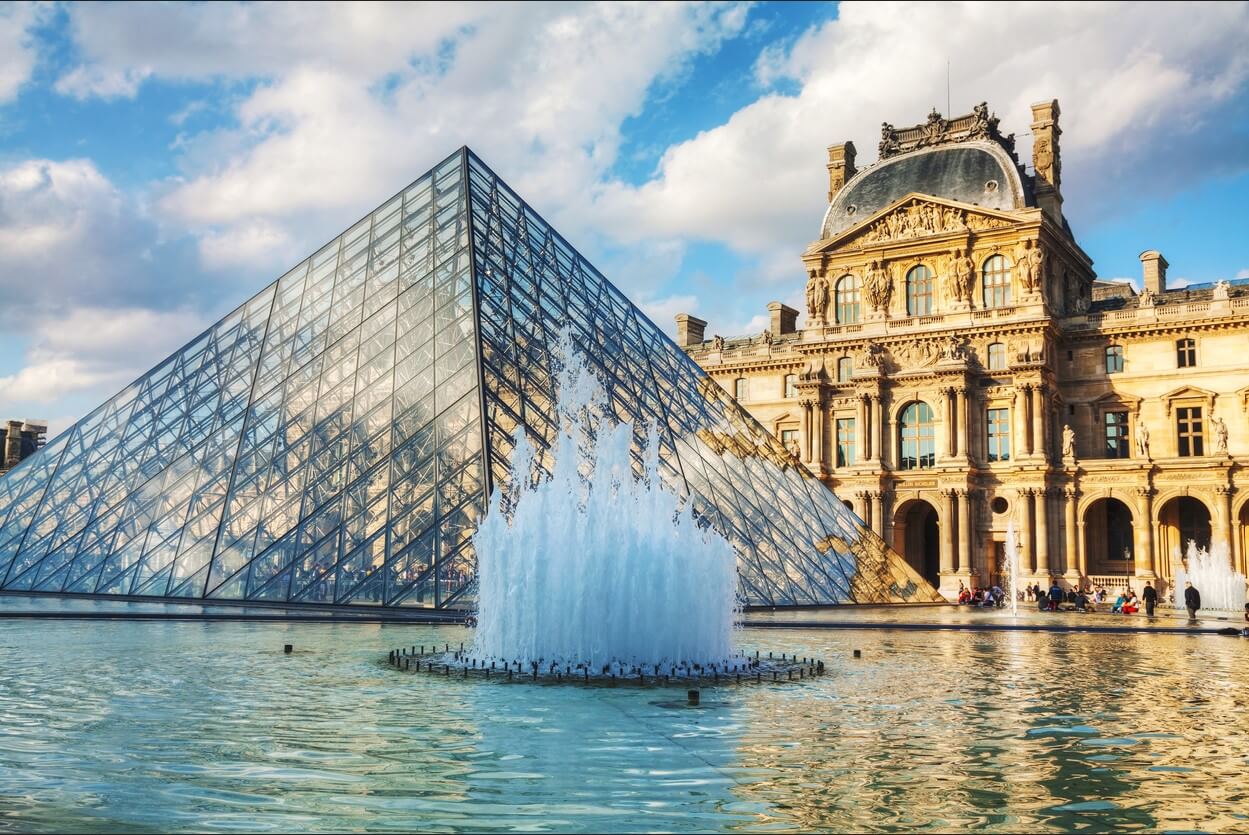 The Mona Lisa, Liberty, The Wedding at Cana, Seated Scribe, Venus de Milo and hundreds of masterworks like these are put into display in the Louvre Museum. Louvre is closed on Tuesdays and the entrance costs 17 €.  
Arc de Triomphe
The symbol of Napoleon, Arc de Triomphe still stands with glory; reflecting the French victories under the rule of Napoleon. The view of Champs-Elysées from the Arc de Triomphe is magnificent. Price to enter the attraction is 12 € (2019).  
Palace of Versailles
In the foundation of the Palace of Versailles, there are nobility, elegance and royalty. Its breath-taking architecture and its title of World Heritage Site, make the palace a place that must be seen.
The gardens of the Royal Palace are quite famous as well. Palace ticket costs 18 for adults. People under 18 can enter without any fees.