The streets of Paris are quite famous. Champs-Elysées for example, has been quite popular around the world. Including Louis Vuitton's there are hundreds of brand stores in this avenue. Design and fashion are at their best shape in Paris.
Avenue Montaigne contains luxurious stores with high-end products. If you are careful about your budget, you might consider visiting the place to witness well-decorated stores.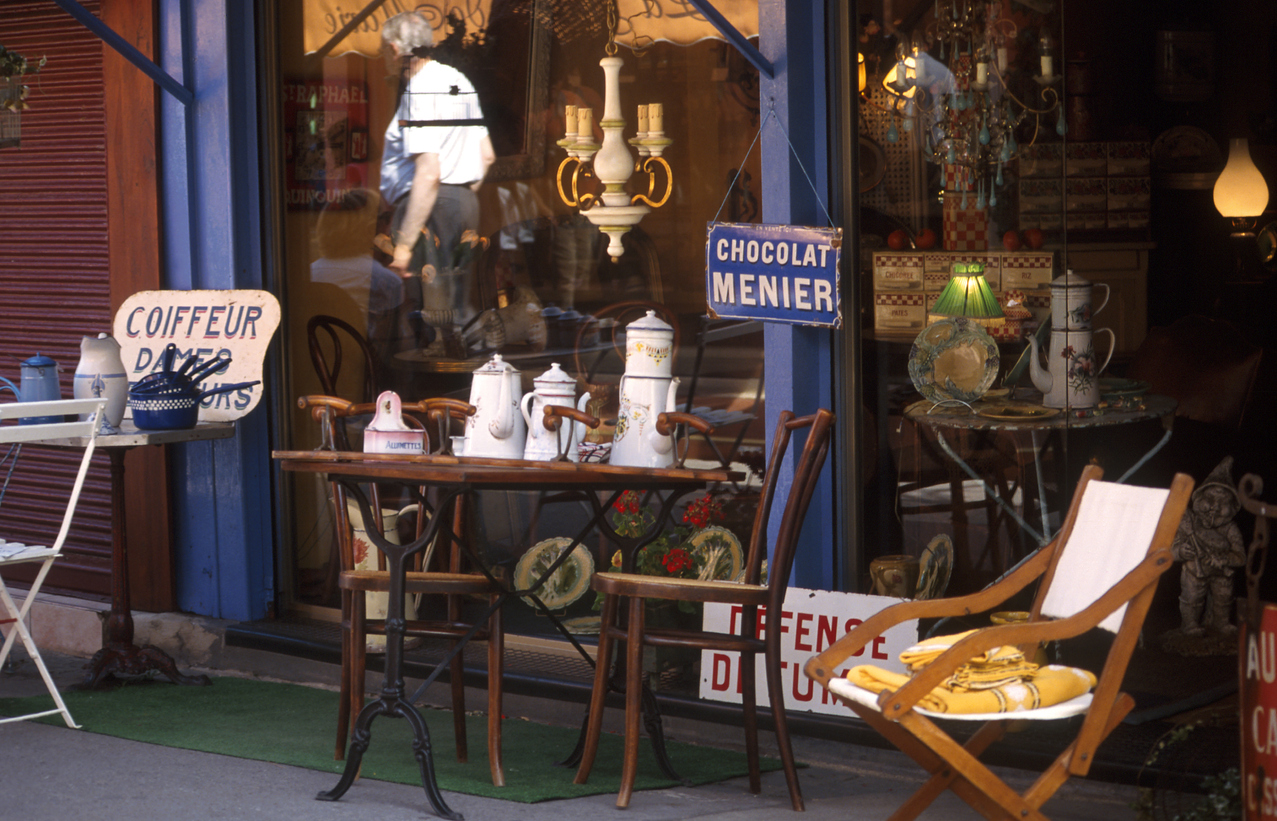 For department stores there several options such as Galeries Lafayette, Printemps, Bazar de l'Hôtel de Ville. But if you plan on buying some souvenirs for friends and family, you can visit great stores with affordable prices on the hill Montmartre. Depending on your budget, you can easily find souvenirs and unique products of Paris in those places.