Every year millions of people visit Vienna because of its major position in art, fashion, education and science. Here are the places you must see while you're there.
Stephansdom Cathedral
Being the iconic symbol of the city of Vienna, Stephansdom Cathedral is located in the heart of the city as well. With its 137 metres height, The Gothic Cathedral has been standing with magnificence since it was built in the 12th century. The interior of the cathedral is enriched with golden flasks, renowned artworks and religious items. You can visit this magical place with specialized tours if you'd like to learn its history. For further information, you can check the cathedral's website as well. 
Vienna Art History Museum
The Habsburg family of Vienna was famously fond of art. Thus, throughout the years they have collected renowned masterpieces from around the world. Now these priceless artworks are displayed with Greek, Egyptian and Roman relics next to them in the Vienna Art History Museum. Every floor in the museum is prepared with different collections. The first floor displays the greatest paintings of art history, the second floor is dedicated to appreciations of the old world. The museum is a must-visit for everyone, but especially art lovers.
Prater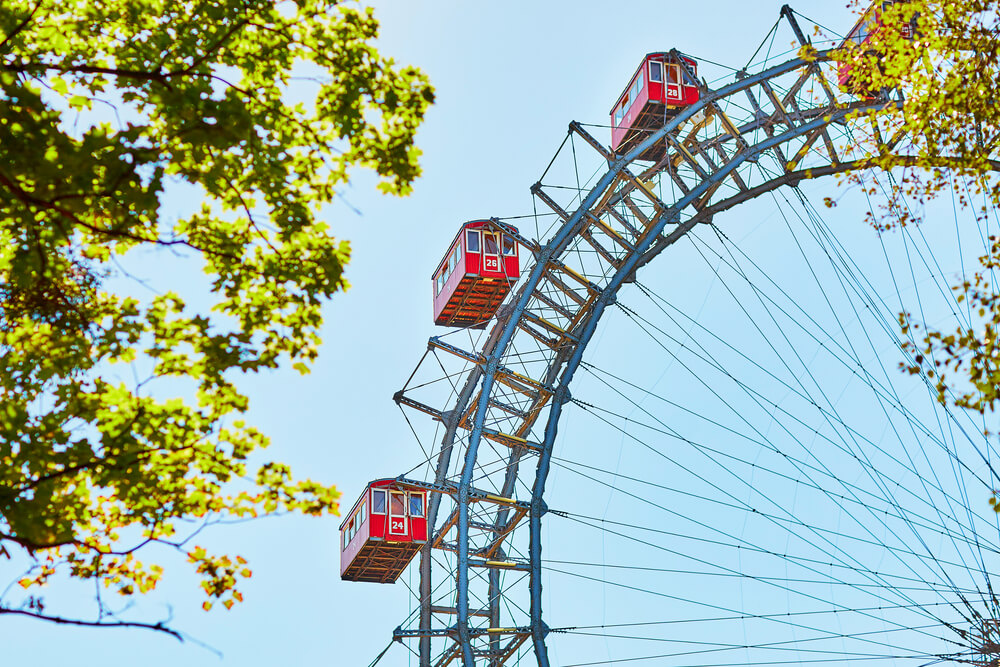 One of the oldest amusement parks in the world, Prater can be seen in lots of movies as it has been quite famous since it was built in 1897. Hosting over 250 different amusement toys, Prater invites you to define the concept of having fun, again. Labyrinths, tunnels, roller coasters, mirror rooms and many more guarantee a fun time for everyone, no matter the age.
Hundertwasserhaus
Hunderwasserhaus was designed and built by Friedensreich Hundertwasser. This beautiful piece of architecture is a great place to have some unforgettable memories. Taking a photo in front of this fantastic houses would be an excellent idea. The asymmetrical and colourful Hundertwasserhaus is 1 kilometer away from Prater and can be reached by Tram line 1, Hetzgasse. 
Hofburg Palace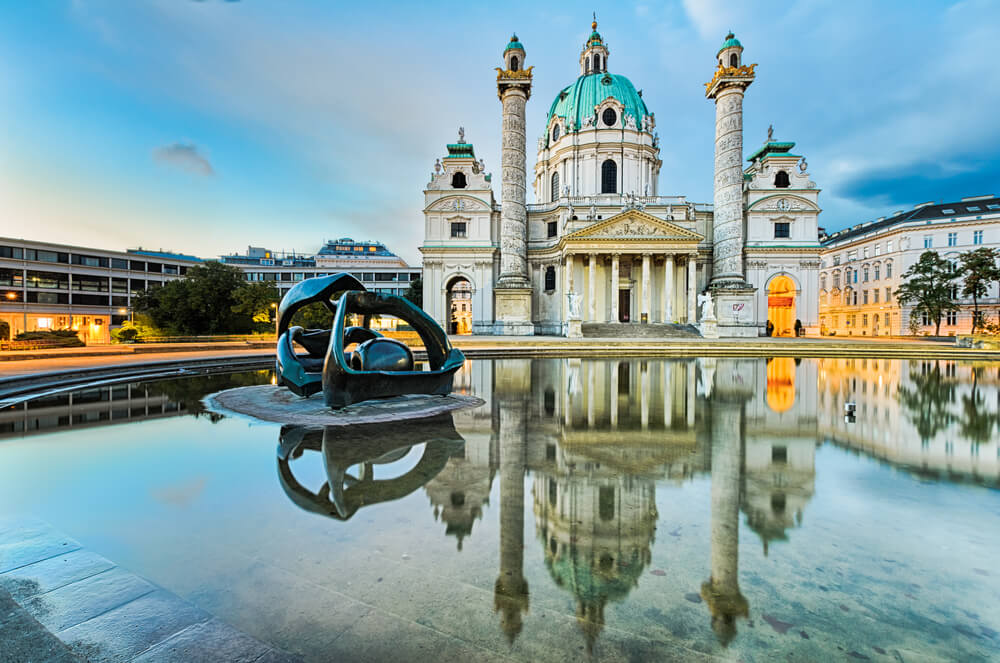 The Hofburg proves that elegance can be shaped into a building. A naive yet complex palace, Hofburg Palace is located in the heart of Vienna. This great palace contains Sisi Museum, Imperial Apartments and Imperial Silver Collection inside. The palace can be reached with Metro line, Herrengasse line U3.