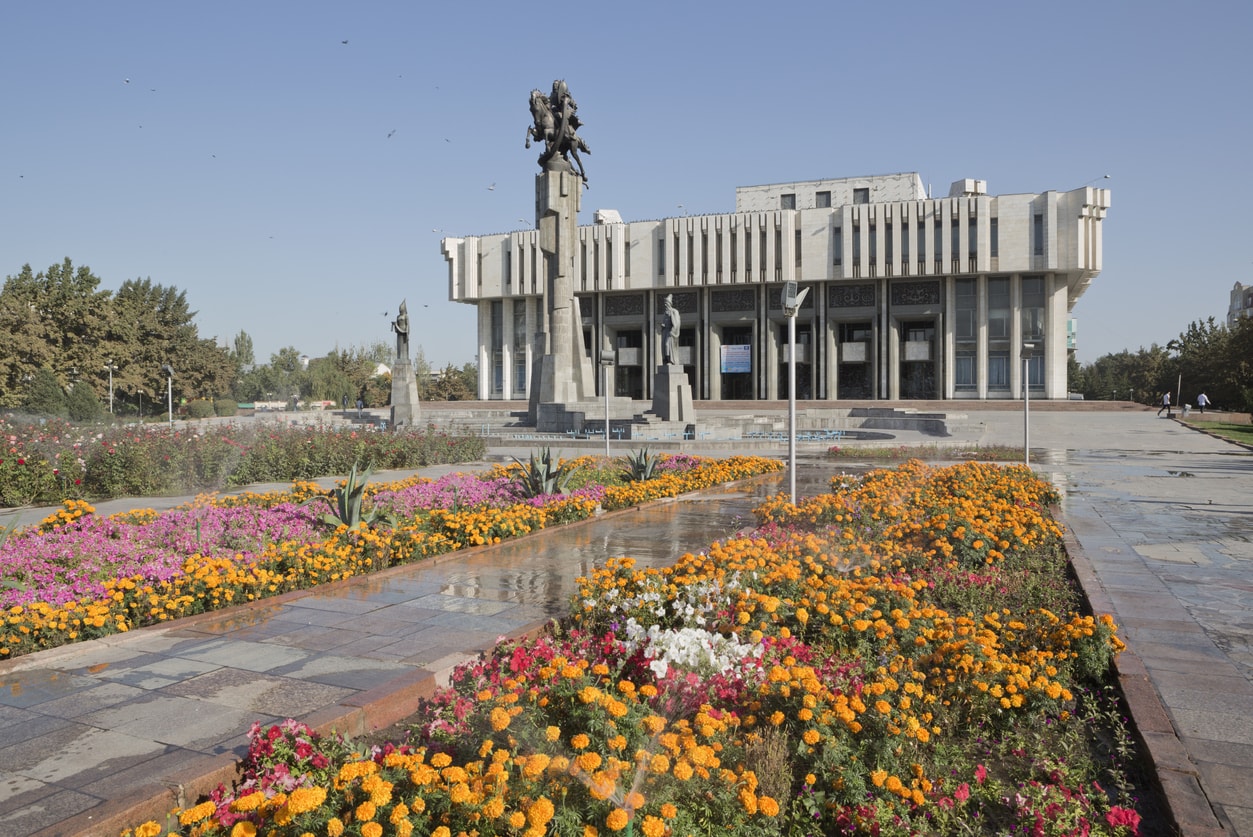 The most common public transport in Bishkek is Marshrutka, buses and trolleybuses, and taxis.
Marshrutka is the most common and cheapest public transport in Bishkek. Although it is not preferred because they are overfilled with people during the rush hours and the drivers drive fast, the area they go to is larger than the other public vehicles. Marshrutkas can be found almost anywhere in the city.
Buses provide a comfortable and safe transportation throughout the city. Trolleybuses and buses of the same numbers have different routes, so you should pay attention to which vehicle to use. Bus, trolleybus and minibus numbers, departure plan and routes can be found from here. Also you can search for public transportation to your destination from your point of departure from here. Taxis are also very common in Bishkek.