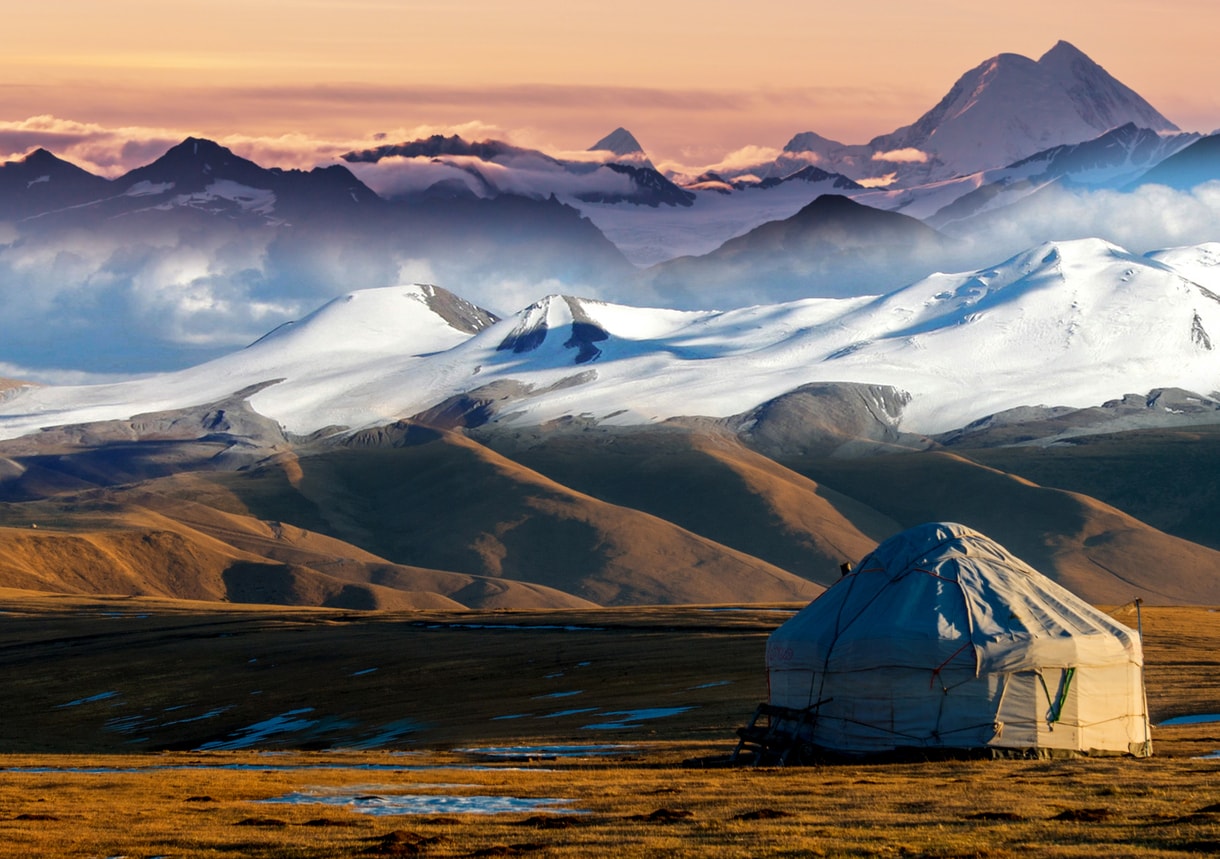 Bishkek, which is one of the important stops in the countries of Central Asia, has many accommodation options suitable for your travel purpose.
There are two important places to stay in Bishkek. One of them is Ala-Too Square in the city center and the other is the train station and its surroundings. 
If you are visiting Bishkek for touristic purposes, we recommend that you stay at hotels in Ala-Too. Bishkek Centrum Hotel can be preferred because of its reasonable prices and its proximity to the touristic areas of Bishkek. Hyatt Regency Bishkek is also a good choice for those looking for a more comfortable holiday.
You can choose from these two regions for your business-related trips. If your trip requires a stay in Bishkek, you can choose the hotels we recommend above. If you need to travel from Bishkek to other cities, Bishkek Boutique Hotel or Solutel Hotel are located in the railway station area. It is pretty easy to find hotels in Bishkek at affordable prices.