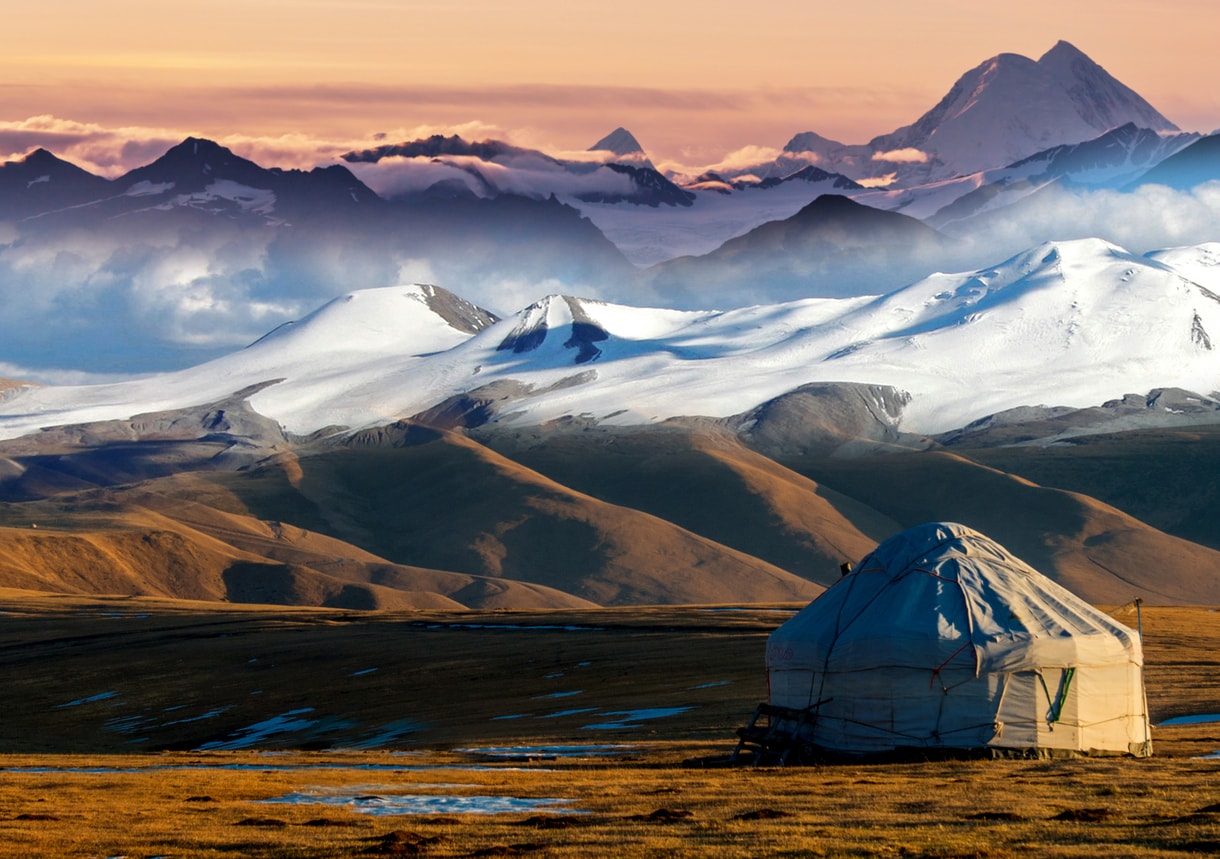 Almaty is a growing tourism destination and accommodation options for travelers are on the rise. Today, Almaty has a place for everyone from low budget to the luxury tourists. 
If you are in Almaty for business-related purposes, it is best for you to stay in hotels located on Sholokhov Street. The street is closer both to the airport and the city center. 
If you are in Almaty to enjoy the city to the fullest, hotels in Seyfullin Street can be the best option for you. The hotels are close to city's key destinations and located in the city center.