Amsterdam has many accommodation options for its visitors. If you're on a budget, check hostels and hotels around South Oud Zuid Neighborhood. Hotel Verdi is located in the best spot in Amsterdam. It's close to the museum area and 5-minute walking distance from the Van Gogh Museum.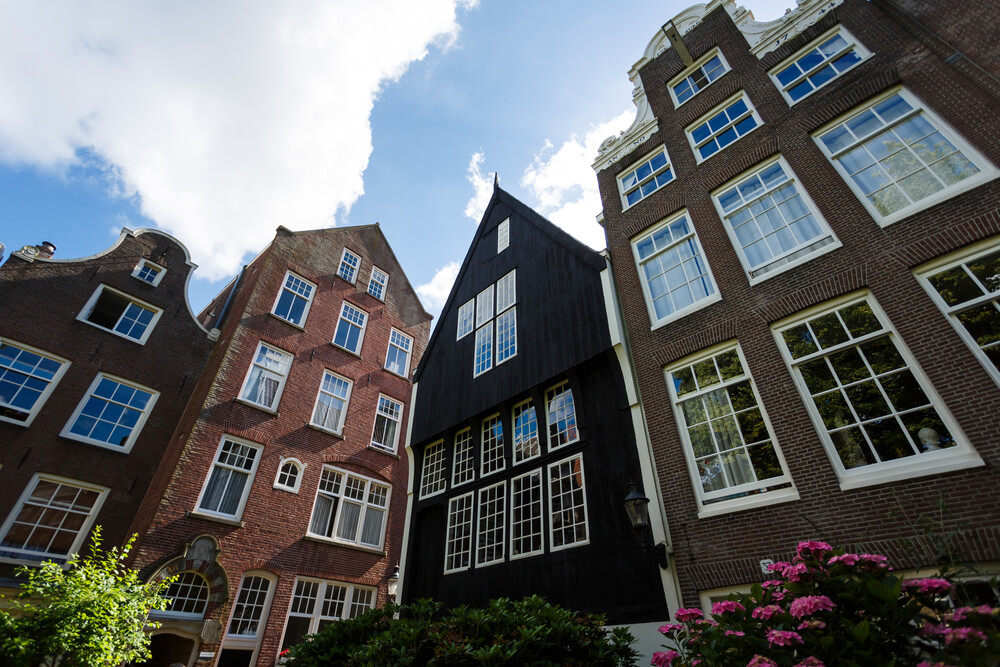 De Pijp Neighborhood is a great place to stay if you want to have the best nightlife experience in Amsterdam. Arcade Hotel is one of the top-rated hotels there are.
Plantage Neighborhood is great for family trips. You can also check Airbnb or you can rent boats for accommodation.