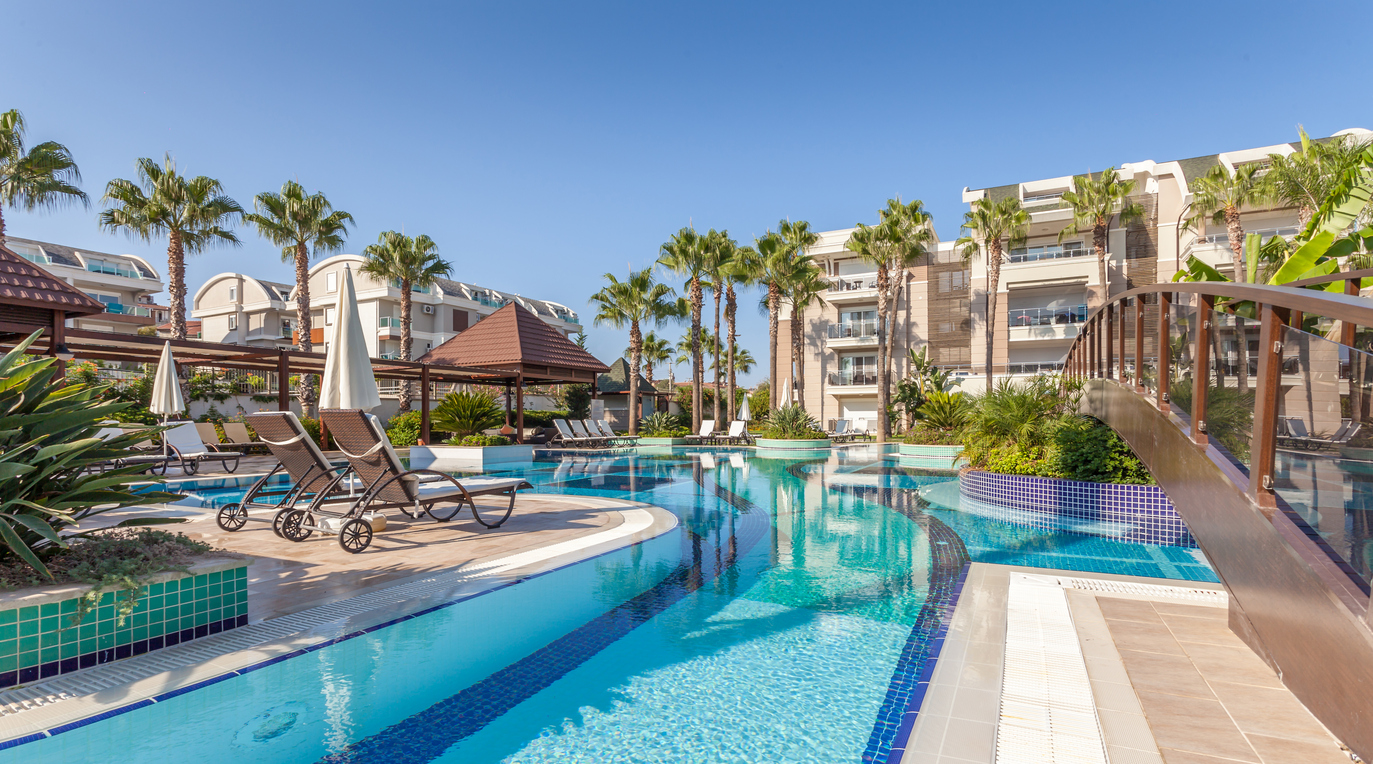 Due to high interest of the visitors, Antalya has innumerable options for accommodations. For instance, all inclusive five star hotels are the most popular options in Antalya among tourists who are from Russia, Ukraine, Germany, and Slavic and Baltic countries. You can find these options mostly around Belek. Moreover, you can find boutique hotels and guesthouses for budget-friendly accommodation around Belek.
On the other hand if you are keen to have a nature-friendly options, you can also find beautiful bungalows in Antalya. You can check Kemer district for a more affordable accommodation.
If you consider having a place that is close to the airport, you can look around Lara.
If you're here on a business trip, you'll be better off staying near the airport. There are many hotel options near the airports.
If your trip is a cultural trip, you should choose the streets that are within walking distance of historical values.