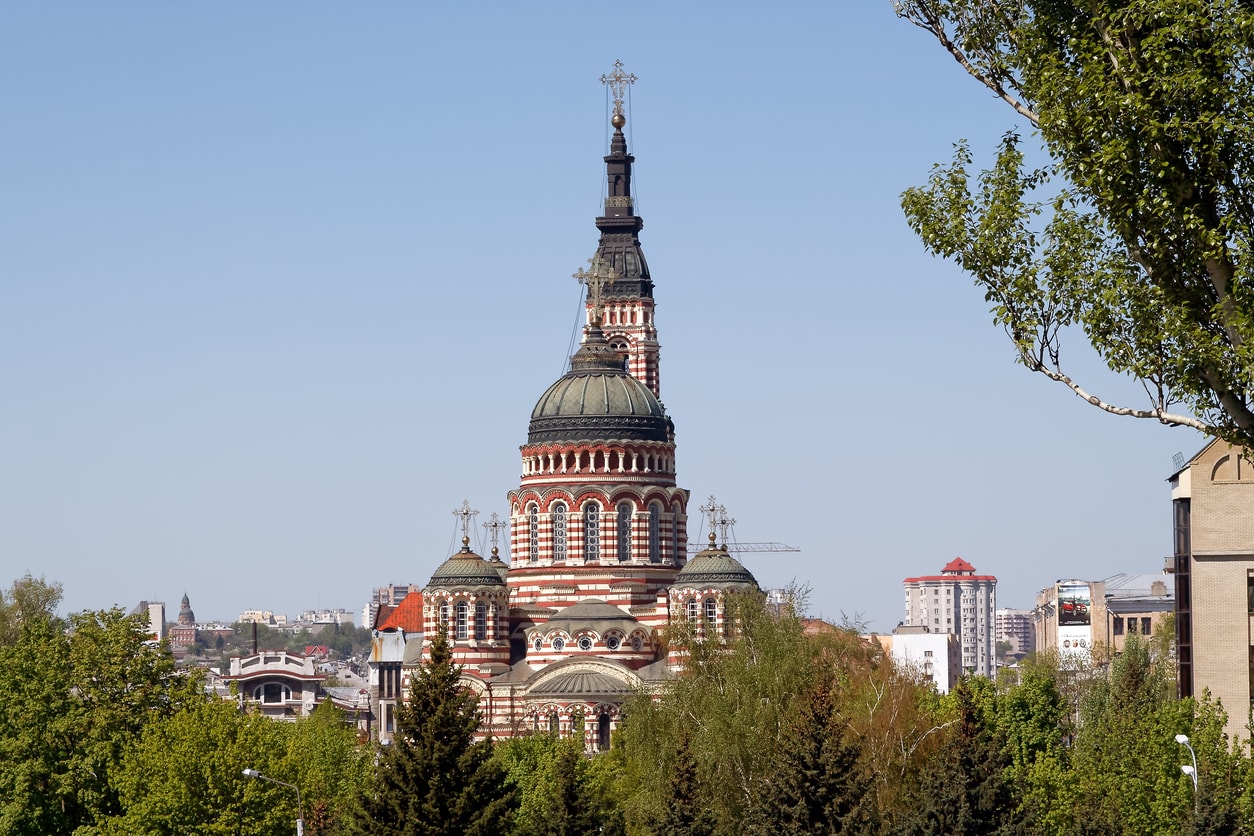 There are numerous accommodation options in Kharkiv. The advanced public transport network allows you to easily navigate anywhere in the city. Accommodation options in the city are usually located in the city center.
If you are travelling for touristic reasons, then it is recommended to stay either in the city center or nearby the river. You can visit the historical buildings and shopping centers close to the center by staying in 3-4 and 5 star hotels in the city center. You can enjoy the privilege of staying in the center, especially on Sumskaya and Pushkinskaya streets. Also, you can enjoy the beauty of the Kharkiv river by staying nearby which is also close to the old town. 
If you are travelling for business reasons, there are plenty of hotels around the airport that you may consider. In Kharkiv, it is also possible to stay in B&B facilities and apart hotels. If you prefer to have a more comfortable stay, you may also consider renting a short-term apartment in Kharkiv. Short-term stays in studios and apartments in Kharkiv are very common, especially by business people. You may some short-term apartment alternatives such as: Molon Apartments Kharkiv, Kotlova Studios and Gray-Orchid.