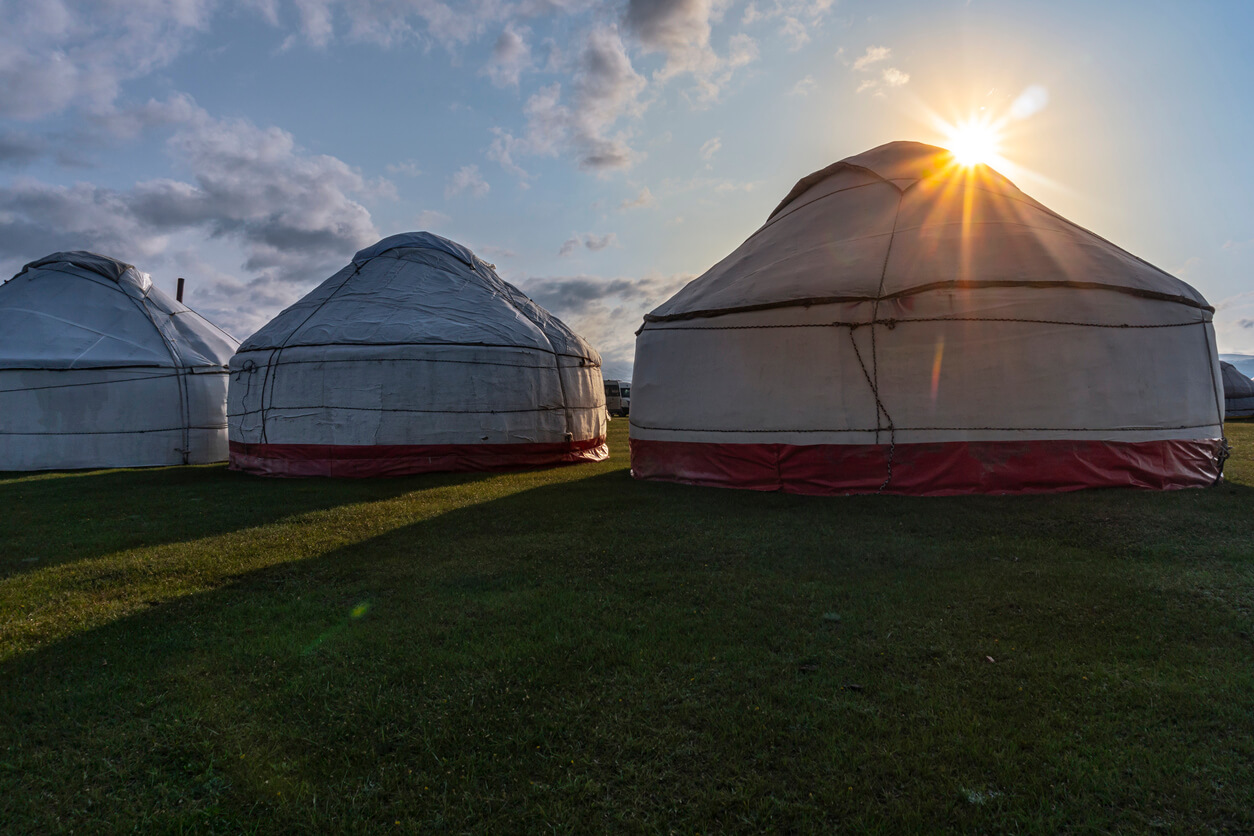 Osh offers a variety of accommodation options for its visitors.
If you are planning to stay in Osh more than a week, it is recommended for you to stay in hotels located on the Nootatskaya and Lenin Avenues. These hotels can be considered affordable and closer to the main transportation stations. You can also engage with Osh residents in everyday life. 
If you are planning a shorter visit, it is best for you to stay hotels in Razakova Avenue. The avenue has good hotels that are closest to the airport and not too far away from what the city has to offer.