Osh is one of the most significant cities located in Central Asia in terms of cultural heritage and historical landmarks. The city attracts a growing number of international tourists every year.
Jayma Bazaar
Jayma Bazaar referred as the modern Silk Road destination in Kyrgyzstan. The bazaar is one of Central Asia's largest markets with countless products including food, clothing, souvenirs, and traditional weapons. It is the must-go place for every type of traveler in Osh.
Sulamain Mountain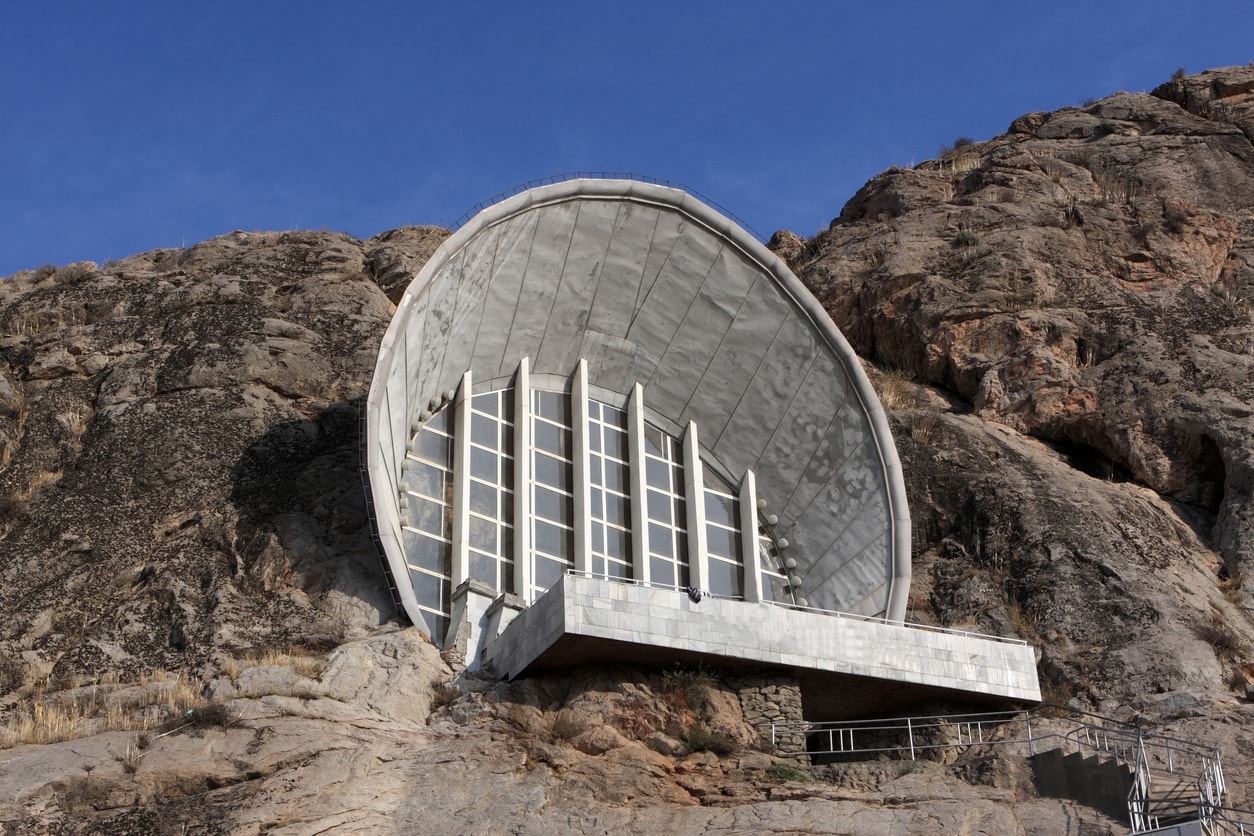 (Museum Sulaiman Too)
Sulayman Mountain is also known as Solomon's Throne and is in the UNESCO World Heritage list. For more than 2500 years, the mountain revered as the sacred mountain of Central Asia Silk Roads. There are many ancient worship caves with petroglyphs as well as two 16th century mosques. 
Osh Lenin Monument and Zadne Petrovskogo Park
The Lenin Monument in Osh is one of the tallest and impressive Lenin statues ever created. The monument is located near the beautiful Zadne Petrovskogo Park in the city center. The park is so lively and offers a peek to the Osh residents' everyday life. 
Osh New Mosque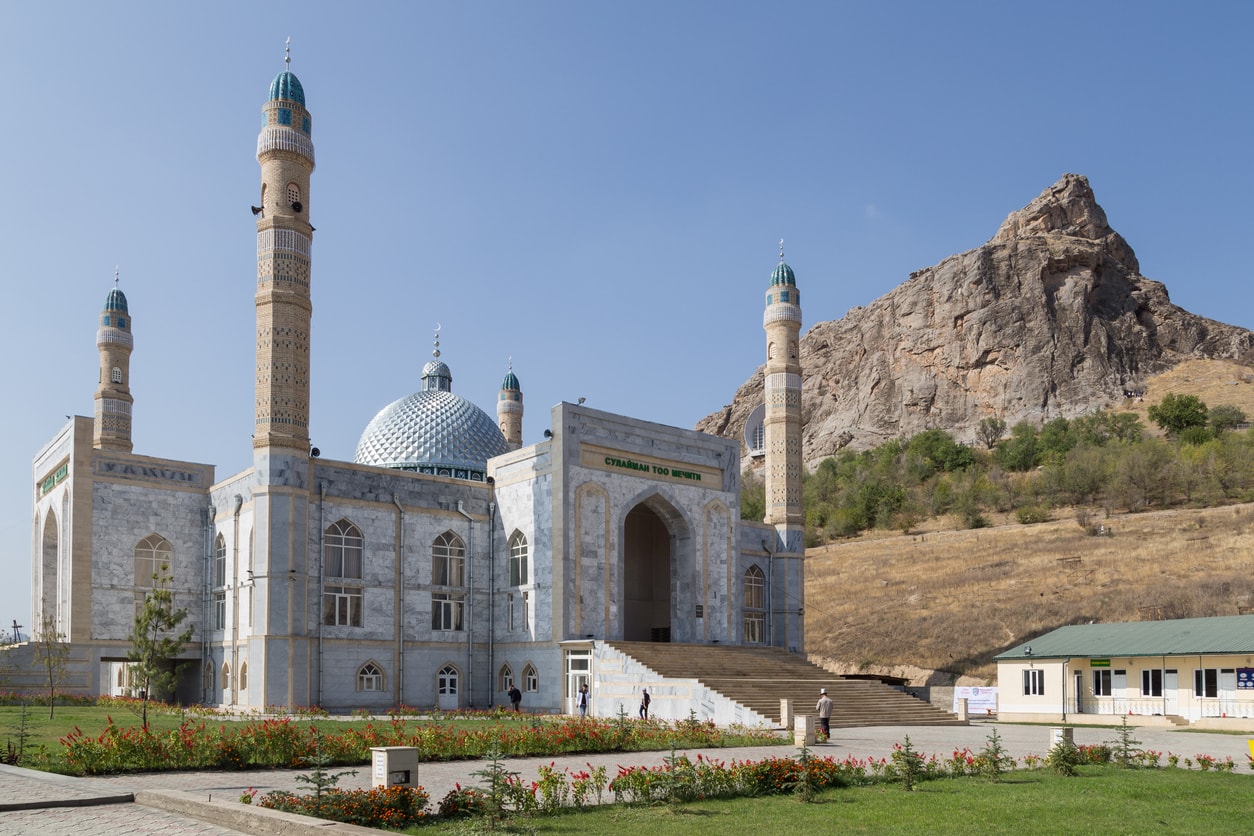 Trekking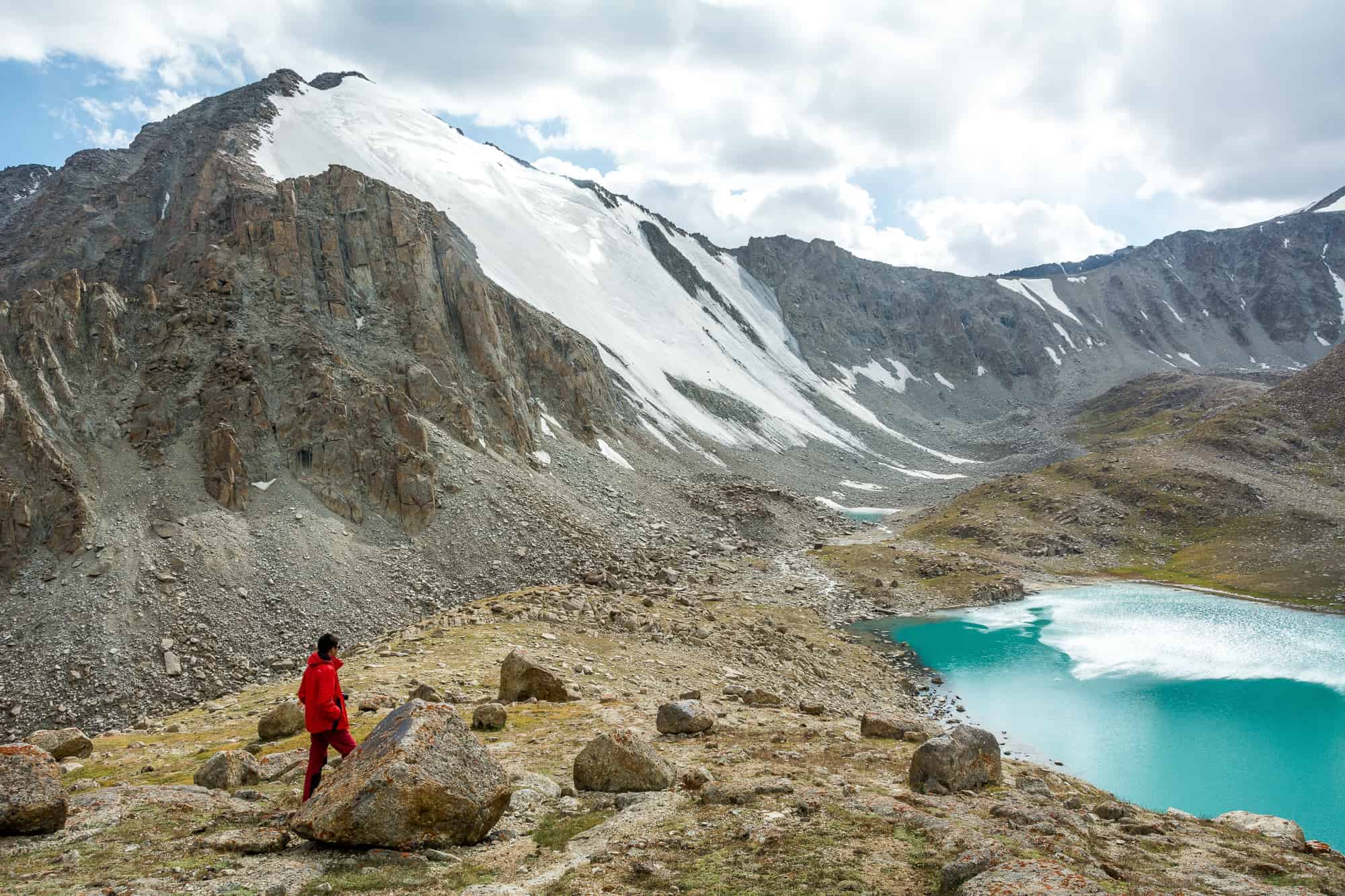 Osh is surrounded by many mountains that offer a vast array of trekking possibilities to amazing sceneries and historical sites. May to September is the best season for trekking in Osh. There are also many camping sites for you to stay overnight. 
Uzgen Ancient City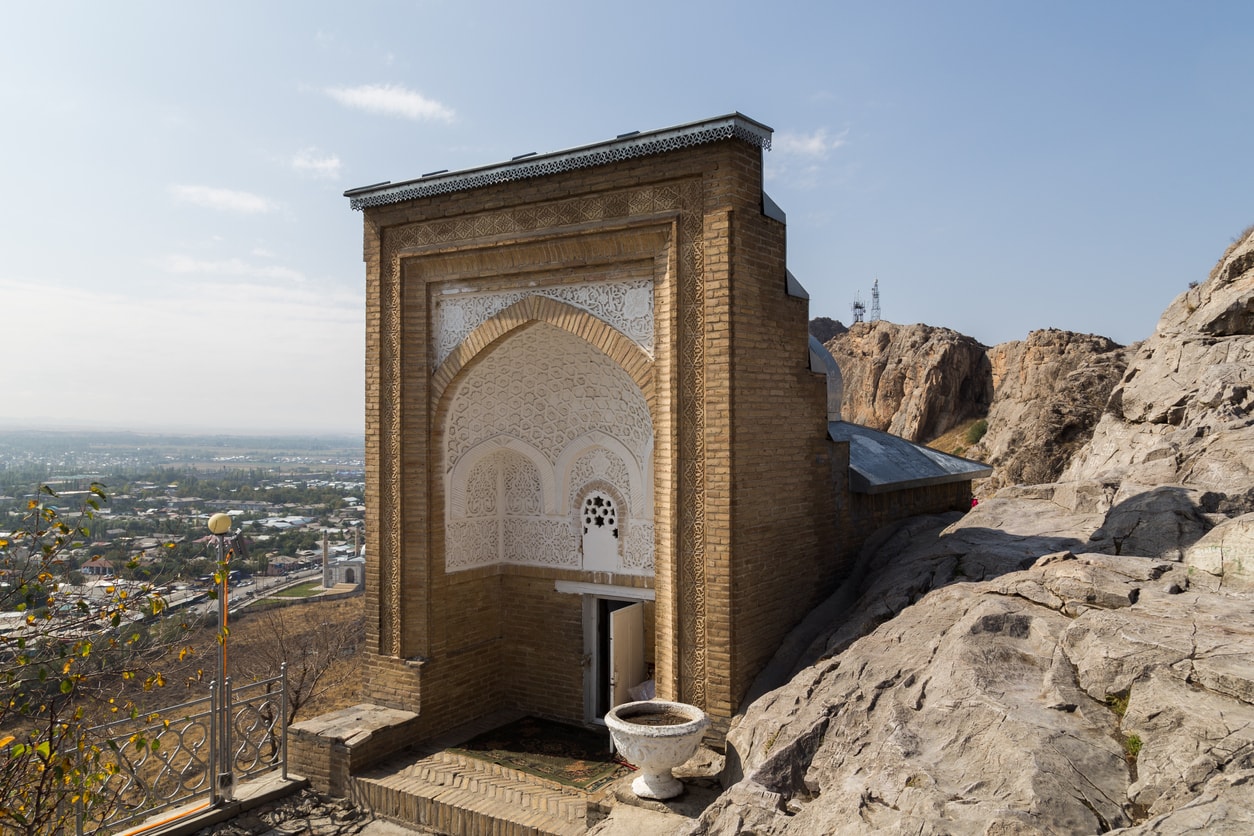 Uzgen Ancient City is located on the banks of Kara Darya River in Fergane Valley. Although the ancient city's history dates back to successors of Alexander the Great, Uzgen Ancient City mostly has artifacts and monuments from the 9th to the 14th century. The ancient city located 60 kilometers away from the Osh city center. You can also get into a marshrutka from city center that runs from 08.00 to 19.00 with 45 minutes intervals.