Rains are seen quite often in Milan in the fall season. Four seasons are seen as well. But the ideal times to visit the city of Milan in June and September.  Three days in Milan would be just fine to explore this wonderful city and have some great memories.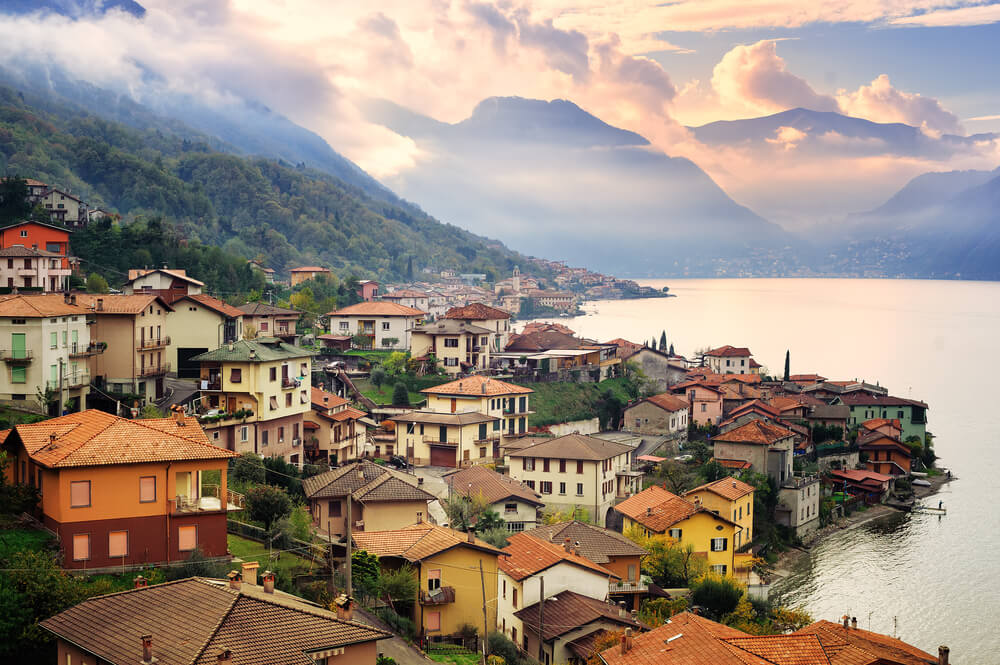 If you are on a tour in Europe you might want to reserve your weekend for Milan as the city deserves to be well-explored and is quite special.  
Festivals in Milan
Milan is known as a fashion center all over the world. When you look at the activities in the city, you can see that this is true. But it's missing! The heart of fashion beats in Milan. You can arrange your travels according to the dates of the festivals in the city and you can take part in these unique festivals.
Milan Fashion Week (February-March and September-October)

Milan Carnaval (mid-to-late February or early March)

Oh Bej! Oh Bej! (from 7 December until the following Sunday)