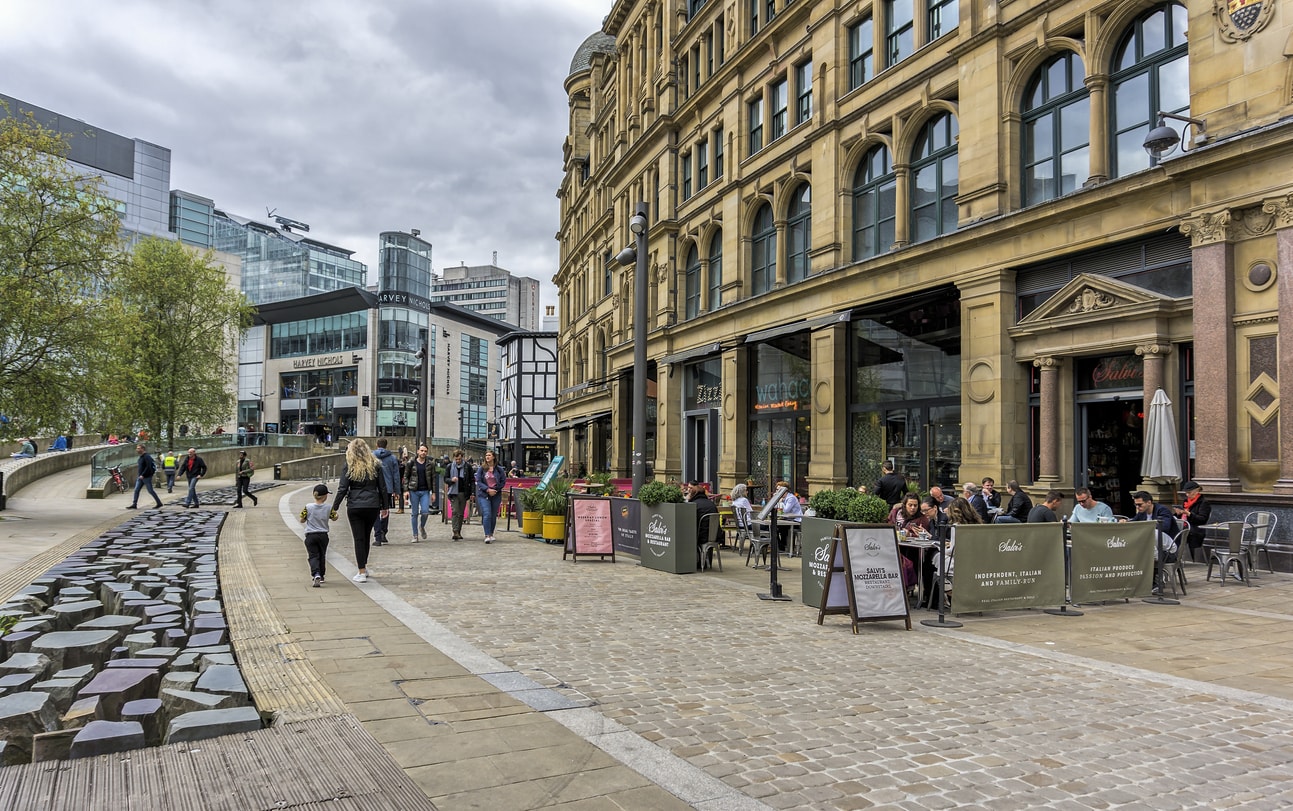 Mark Street is the first place that comes to mind when shopping is mentioned in Manchester. This street is pedestrianized and is the shopping center of Manchester with clothing and technology stores along the street. But if you are looking for cheap products, you should go to Primark.
The best gift items you can get from Manchester are the products of Manchester United club. Don't forget to go to Megastore while visiting Old Trafford Stadium.
There are different shopping centers throughout the city. If you want to shop in Manchester, Arndale Mall, Trafford Center, Lowry Outlet Mall, Harvey Nichols are among our recommended.