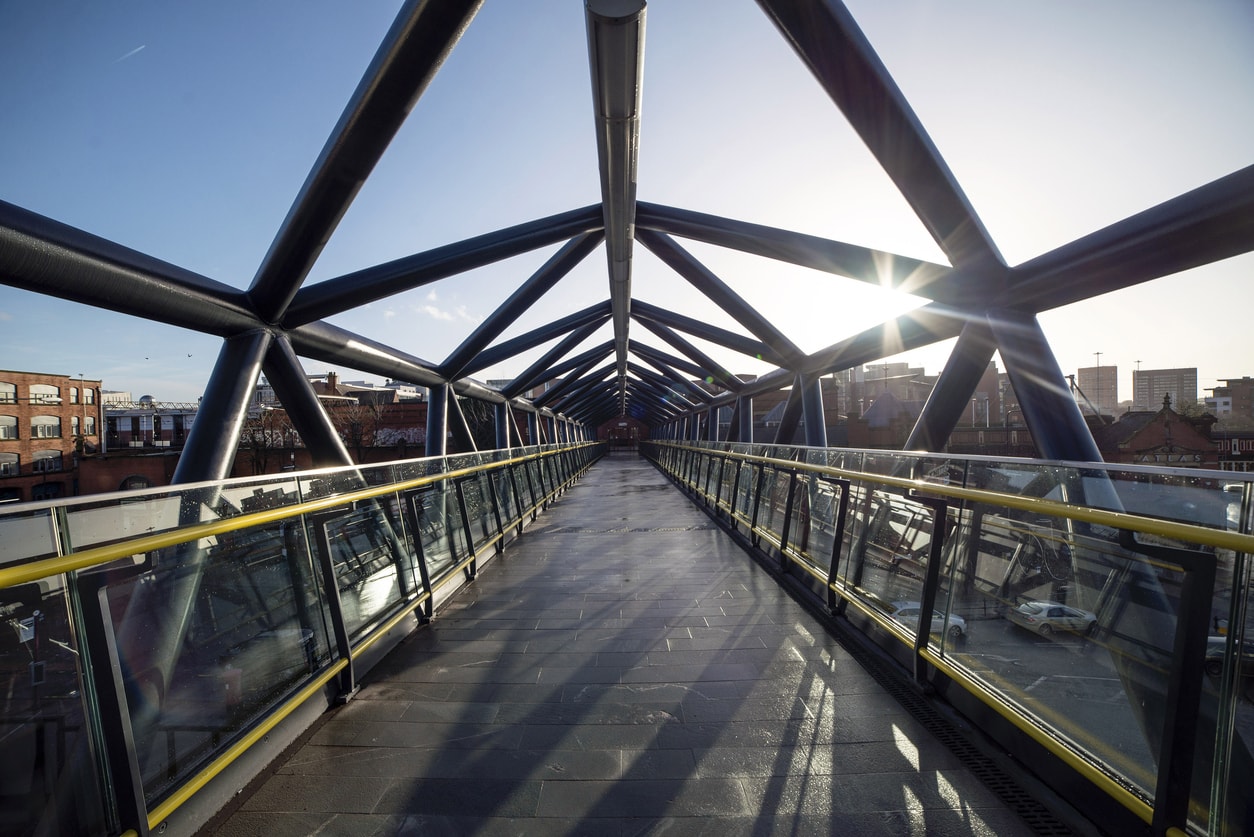 Manchester is a highly developed city in terms of public transport. Free metro shuttles with three circular lines, city buses and trains make it easy to get anywhere in the city.
Free metro shuttles have 3 different routes and each route provides a free shuttle to different points of the city. Line 1 and 3 depart from Piccadilly Station, line 2 from Victoria Station to popular attractions such as Chinatown, Cross Street, King Street, Dalton Street, Opera House, Museum of Science and Industry. Metro shuttles are open from 10:00 to 18:00 on Sundays and from 07:00 to 19:00 on other days of the week.
The Metrolink rapid transit tram lines and train lines go anywhere in the city. It is one of the best ways to tour the city and ticket fees range from £5 to £7 (2019). You can take the tram and train from Piccadilly Station and Victoria Stations, which are central places in the city.
England is famous for its unique buses and this is also true for Manchester. We strongly recommend you to tour Manchester by bus. The buses have two main departure points. Buses from Piccadilly Garden go south to the city and buses from Shudehill go north to the city.