There are many historical monuments and buildings that you can visit in Manchester, which has been home to many civilizations and cultures in its nine thousand years of history. With the historic inns still in use today, the world's second-longest city walls and many other historical monuments, the city will take you on a journey through history.
Manchester University
The University of Manchester, one of the UK's leading universities, is worth a visit with its museums and libraries. With its neo-gothic structure, more than 6 million works of archaeological, anthropological and natural sciences are exhibited in this museum.
Manchester Cathedral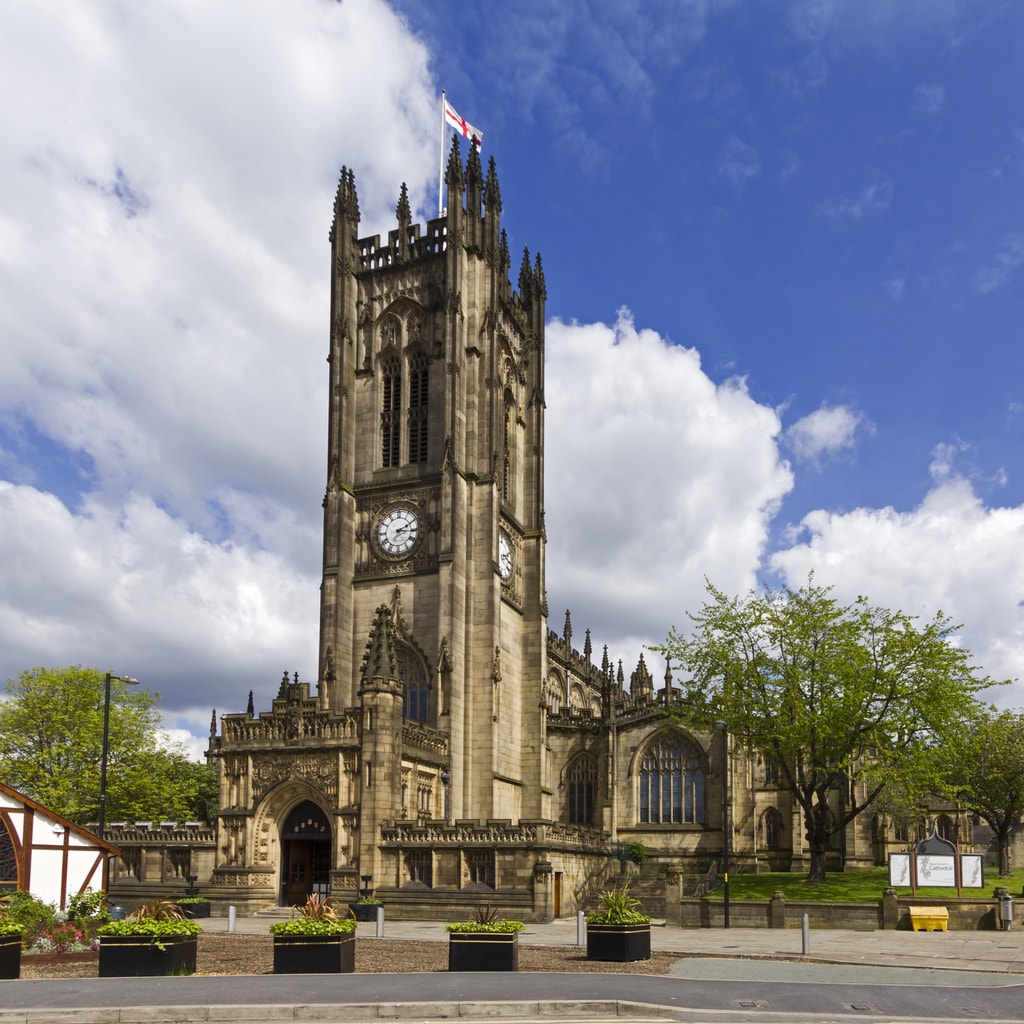 The 15th-century Manchester Cathedral is also known as the Anglican Cathedral. This historical building, which has a gothic architecture, took its present form in 1847. England's largest cathedral is one of the places you would like to see during your visit to Manchester.
Museum of Science and Industry
The world's oldest railway station is one of the most famous museums in Manchester. The museum exhibits the effects of science and industry on the modern world in an impressive way. Manchester Science and Industry Museum, where you can see the history of technological developments closely, is one of the places we recommend you to visit.
United Old Trafford Stadium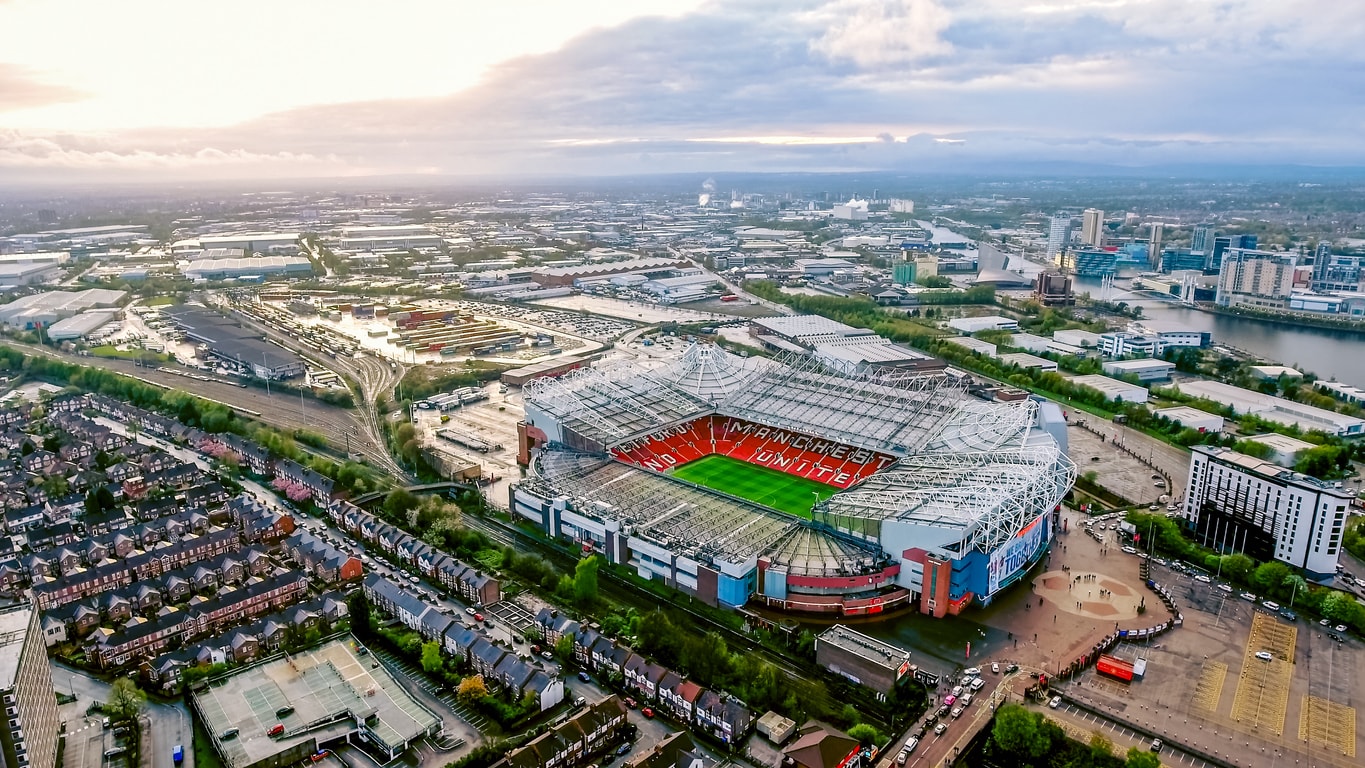 Old Trafford is the stadium of Manchester United football club, one of the first to come to mind when it comes to Manchester. Old Trafford has hosted many glorious football competitions and is a very important stadium for English football history. The legendary Manchester United coach Sir Bobby Carlton nicknamed it the theater of dreams, Old Trafford is a must-see in this city as the world-famous symbol of Manchester.
John Rynalds Library
The University of Manchester library is located in Deansgate. The library, which was built in 1900, has an extensive source of original and original texts. With its Victorian architecture and a charming atmosphere, the library is a must-visit on your Manchester cultural tour. St. St. Peter's Square or Victoria Tube stations are the closest stations to the museum.