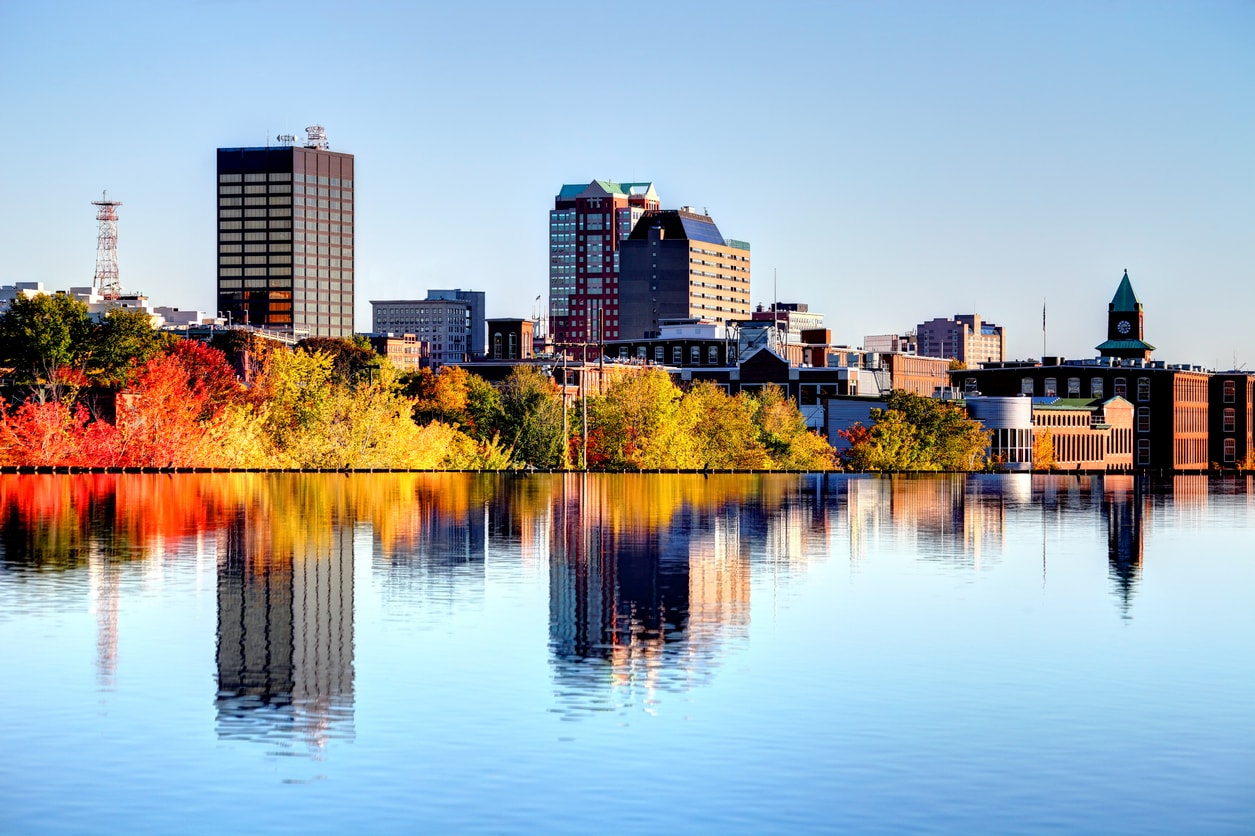 Manchester is one of the leading arts, cultural, economic and sports centers in the UK and the tourism sector is well developed in this respect. Manchester has a range of hotels and hostels to suit your budget. Most of Manchester hotels are located in the city center but for those who want to stay in a quiet place, there are hotels far from the city center.
The most preferred areas to stay in Manchester are the Northern Quarter District, City Center, Salford District, Castlefield District, and Didsbury District. Salford, the city center and the hotels in Bury will offer you a better holiday due to their location.
For those who want to stay in a luxury hotel in the city center, we recommend Piccadilly Luxury Pad. If you're looking for a more affordable budget hotel, Parkhill Apartments at Wilburn and AC Hotel Manchester Salford Quays are among the things we recommend, ranging from 70 to 240 Euros per night (2019).
You can also rent a house in Manchester. Stay Deansgate Apartments, Dreamhouse Apartments Manchester City West are convenient places to rent a house.