Oslo is one of the significant capitals of Scandinavia in terms of cultural heritage and historical landmarks. The city is globally recognized with its one of a kind museums and wide green spaces. The city attracts a growing number of international tourists every year.
Akershus Fortress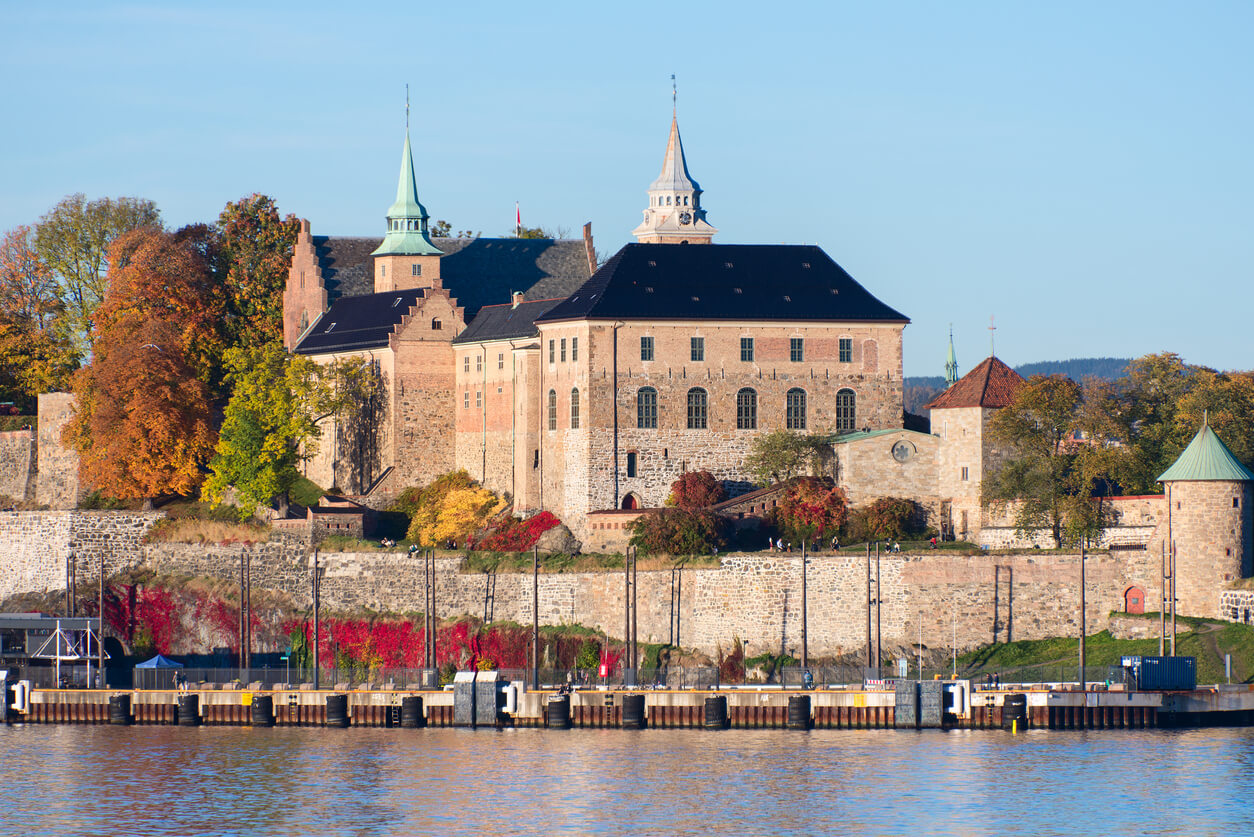 Akershus Fortress is a great place to learn about Oslo's history as well as enjoy its beautiful scenery. The fortress was completed in the 14th century and has the most strategic position to hold to the city against a siege. Nowadays, Akershus Fortress is an amazing venue for concerts, ceremonies and holiday celebrations. 
Viking Ship Museum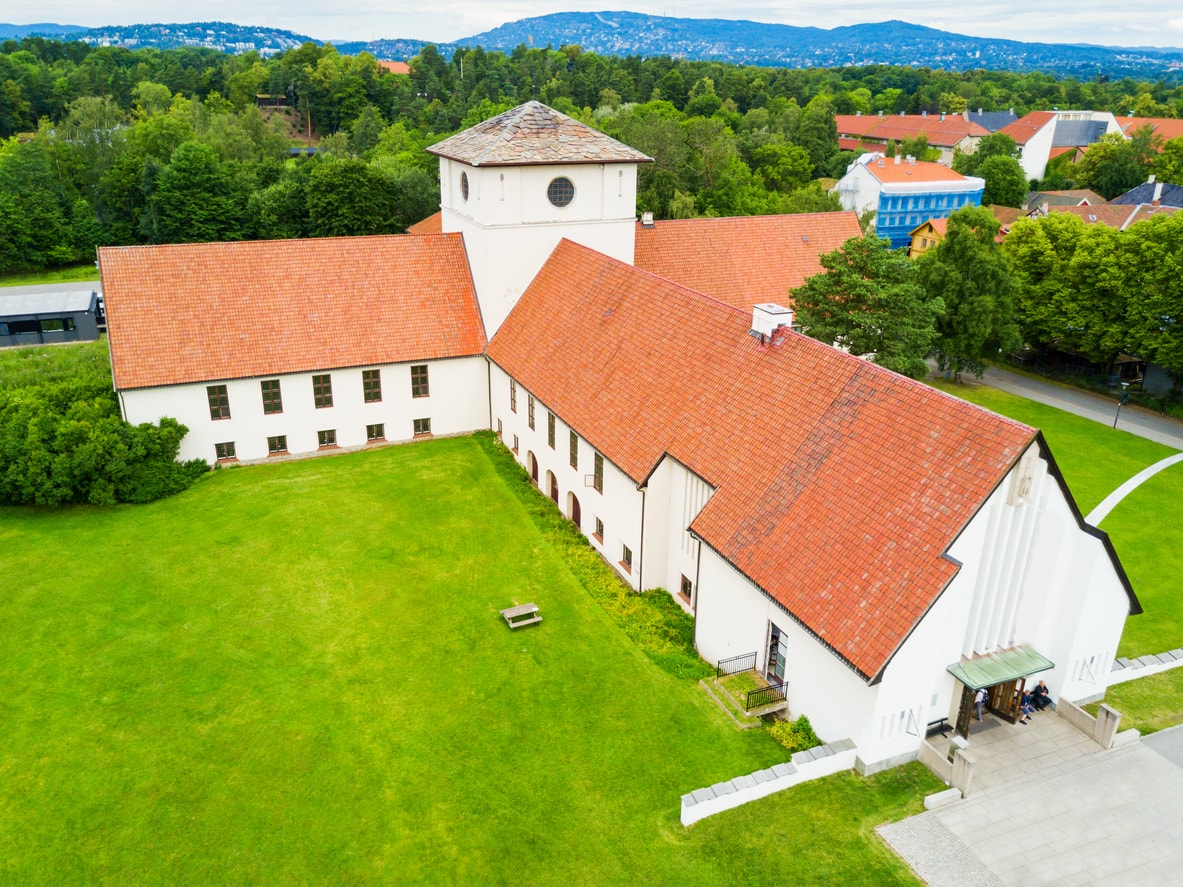 Viking Ship Museum has the world's best-preserved Viking ships and artifacts. The museum is located on the Bygdøy peninsula. Viking Ship Museum welcomes its visitors from 09.00 to 18.00 every day with an entrance fee of 100 NOK.
Karl Johans Gate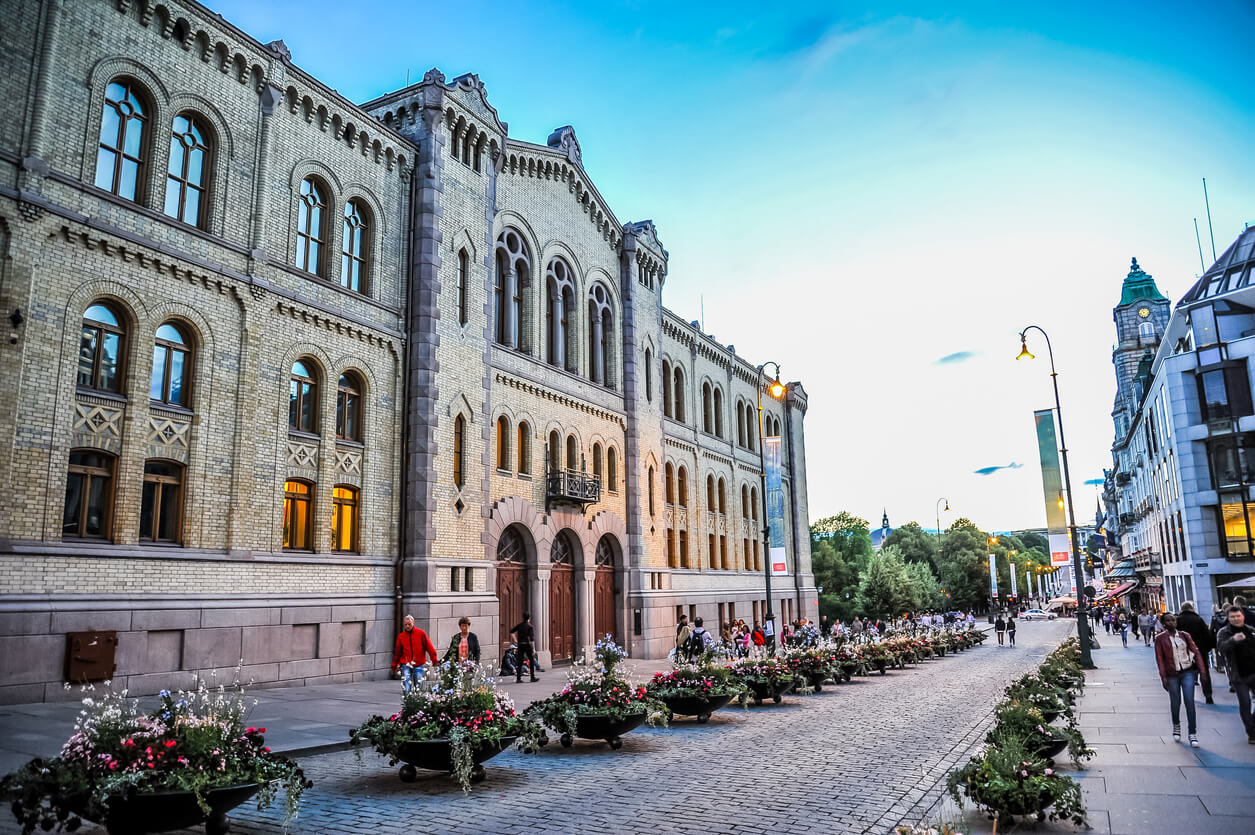 Karl Johans Gate is the main street of Oslo where you can find many top-notch restaurants, cafes, shops, and bars. The street goes through central Oslo, from southwest to northwest and is also home to the Royal Palace and the Parliament.  
The Royal Palace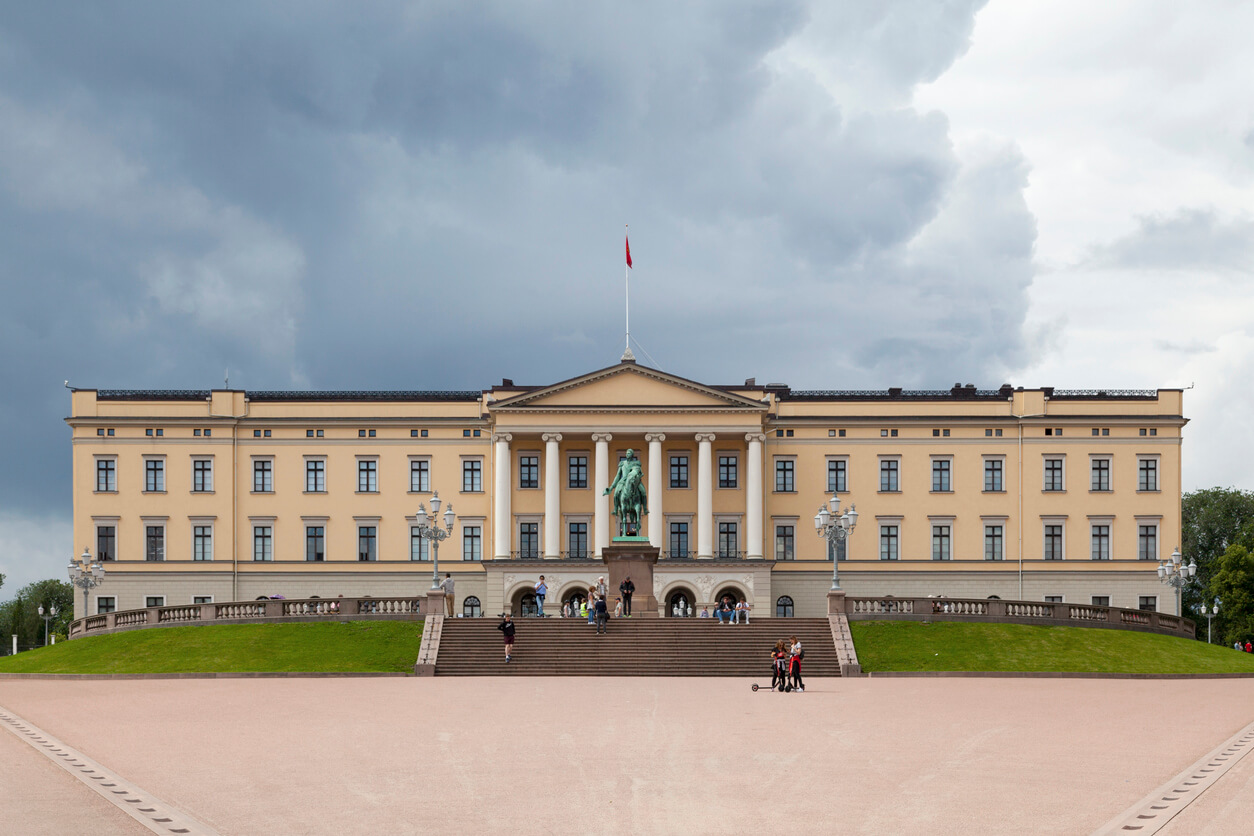 The Royal Palace is the residence of Norway's royal family. The building was completed in 1849 in neoclassical style. There are guided tours everyday in the summer.
The Vigeland Park
The Vigeland Park is an amazing sculpture park and can be considered as a huge open-air museum with temporary art exhibitions all around. Gustav Vigeland created more than 200 sculptures in granite, bronze and iron in the park. The Vigeland Park has many renowned sculptures by him and attracts more than one million visitors annually.