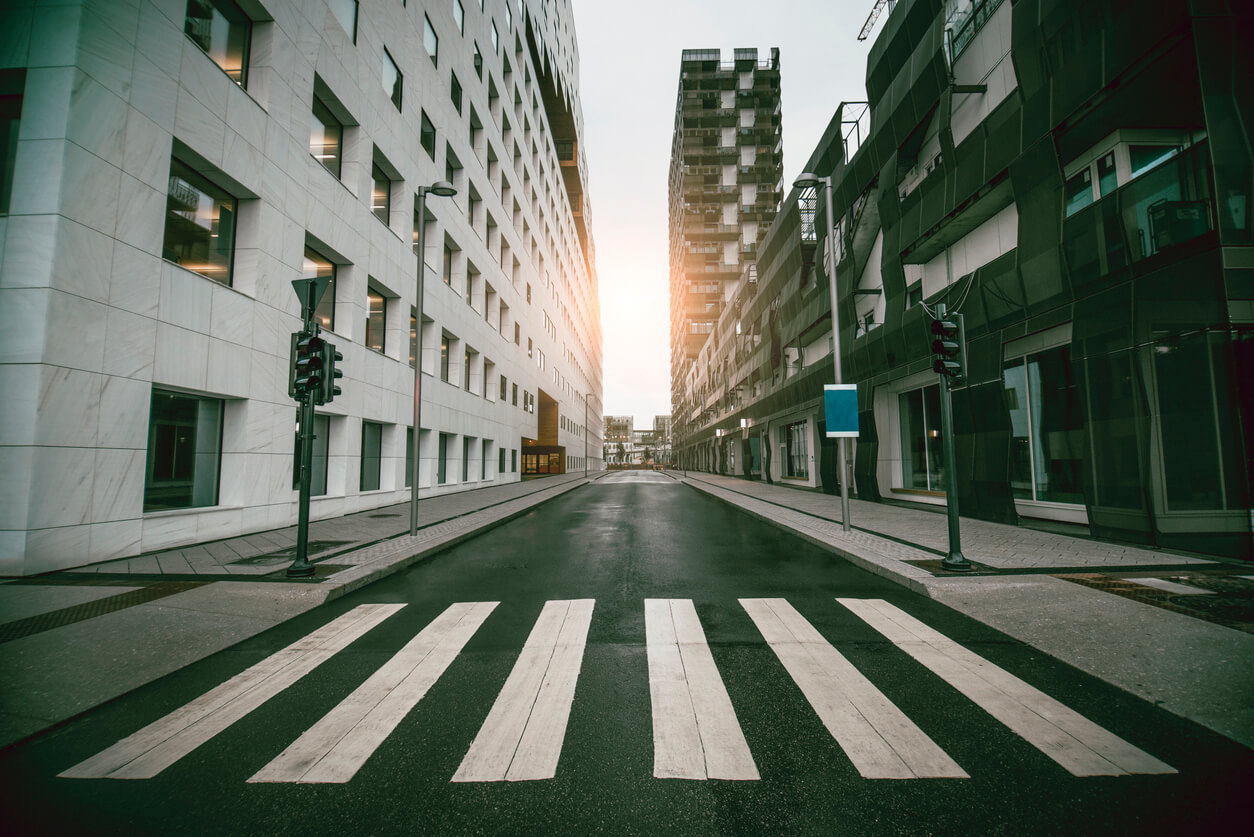 You can use buses, trams, subway, ferries and taxis to get around in Oslo. Ruter is the only company that is responsible for the transportation network of the city except for taxis. You need to buy a rechargeable card in order to use public transport. You can buy the card from kiosks, ticket machines, on mobile or online and onboard. It is recommended for you to buy the card beforehand because the price goes much higher on board. Click here to check ways to buy a travel card.
You can click here in order to check timetables, routes and fares in Oslo.
There are also many taxis available in the city center. It is recommended for you to download a taxi service application to avoid excessive fares.