Casablanca has a rich history and there are plenty of historical attractions thanks to it. The city is also a great place for the ones who would like to be explorer.
Hassan II Mosque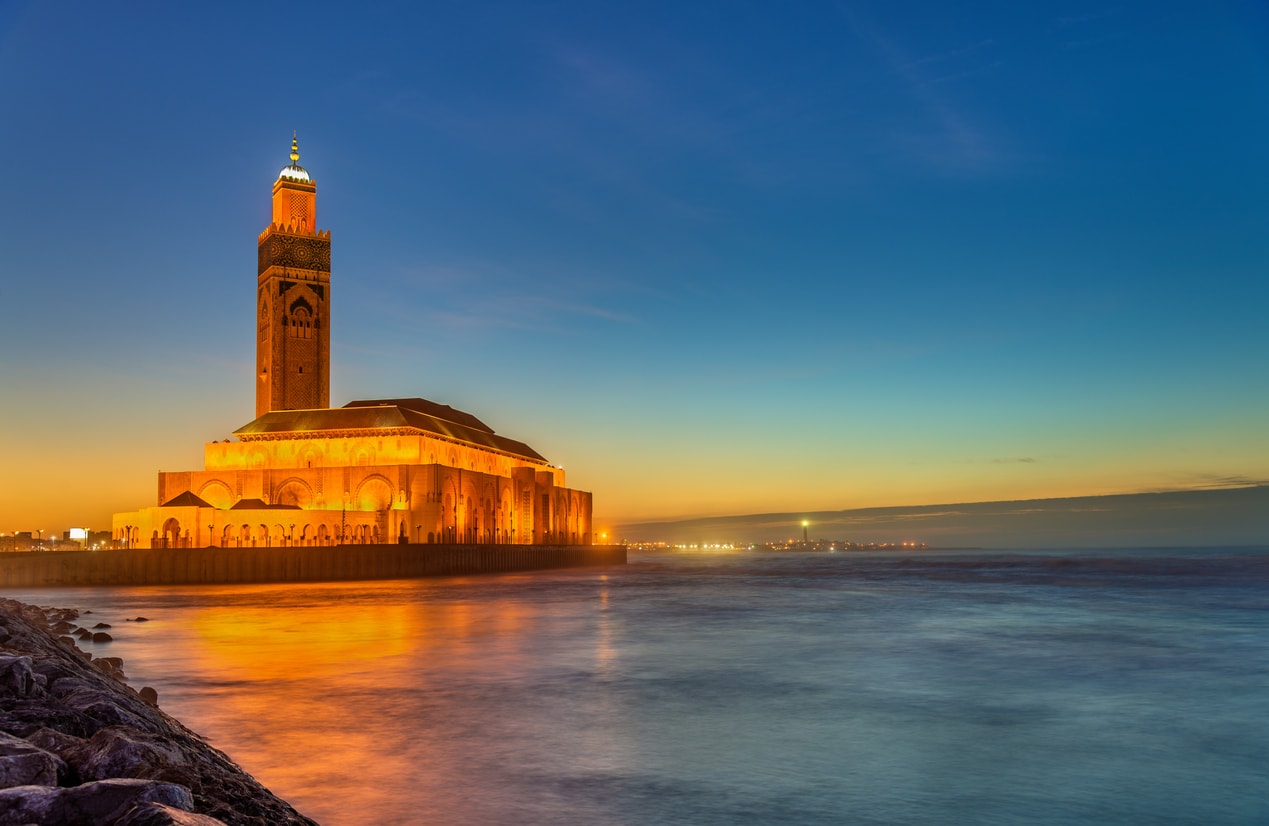 Hassan II Mosque is one of the largest mosques in the world with striking beauty. The mosque is located next to the Atlantic Ocean. Non-Muslim visitors can get in to see great interiors only with guided tours.   
Old Medina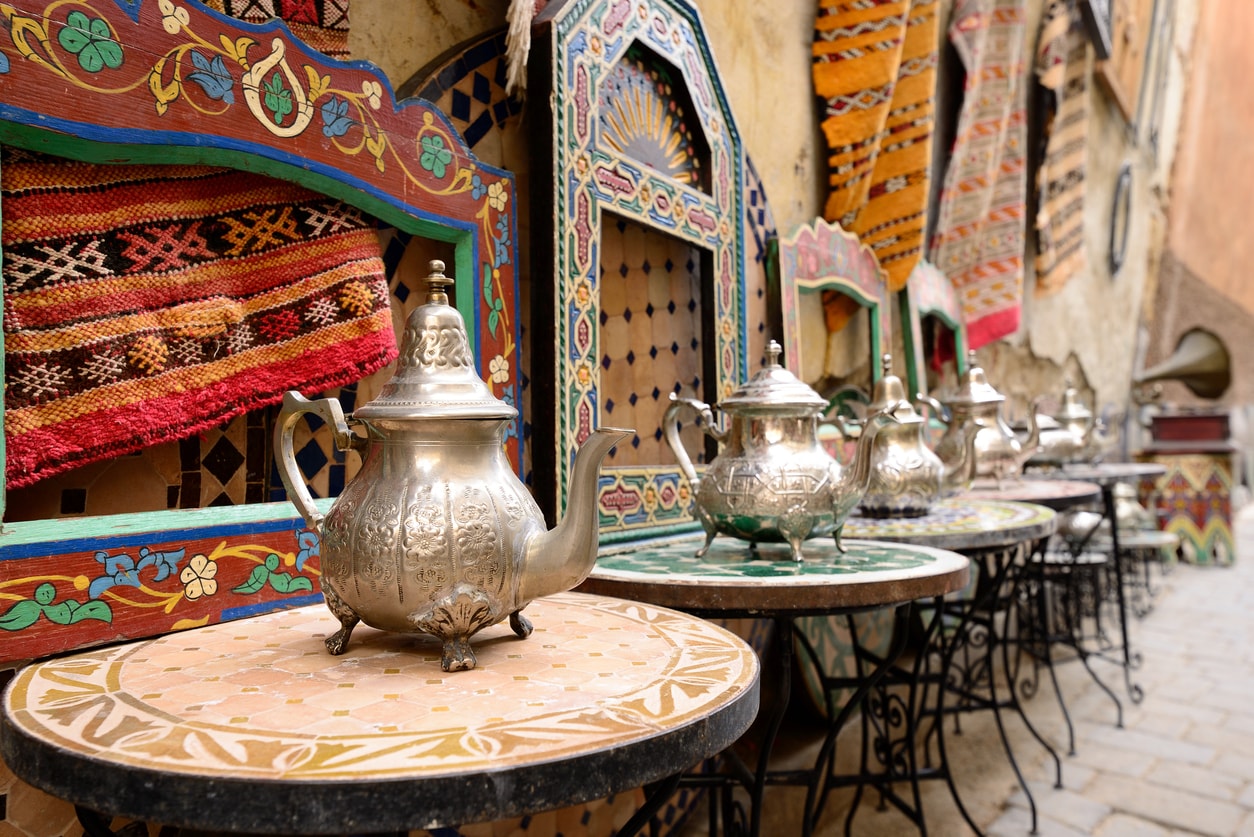 Old Medina is the oldest center of the city and a lovely place to explore on foot. There are many traditional shops all over the neighborhood. Old Medina veils an ancient spirit all over its narrow streets, waiting to be discovered.  
The Corniche
The Corniche is the walkway located on the shores of the Atlantic Ocean. The place has many restaurants, hotels, cafes and nightclubs. The Corniche is the perfect place in Morocco to enjoy the sun.  
Moroccan Jewish Museum
Moroccan Jewish Museum is the only Jewish museum located in an Arab country. The museum has hundreds of traditional clothing items, tools and artifacts. There are plenty of old photographs that depict the life of Jewish people in Casablanca during the 1900s.    
Church of St. John the Evangelist
Church of St. John the Evangelist was built in 1906 by British and is the oldest church in use in Casablanca. There is also a cemetery in the church that dates back to 1864. The church is located near the Casa Port.