Düsseldorf is one of the most important cities in the Western Europe. The city attracts more than three million tourists annually thanks to its economic development, art and culture scene, and historical landmarks.
Old Town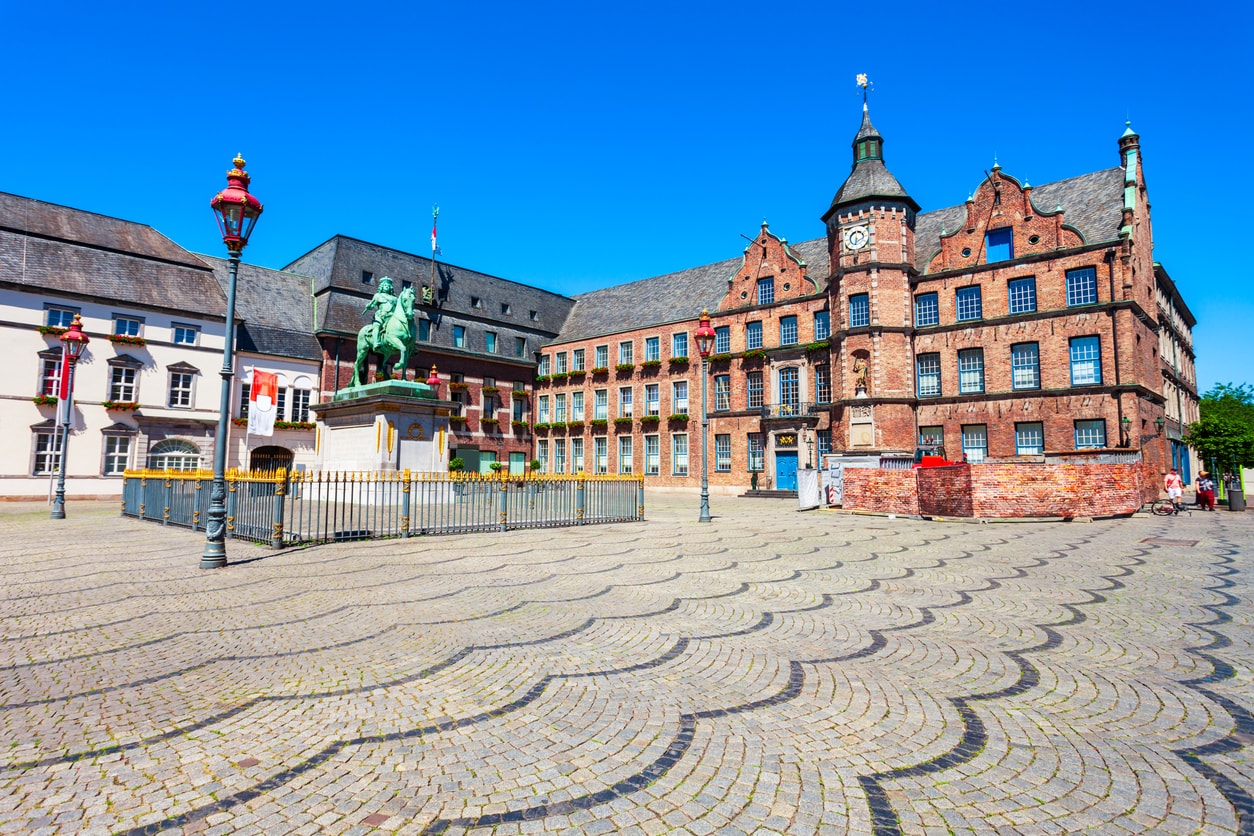 Old Town (Altstadt) is the historical center of the city and is swarming with historical buildings, top-notch local restaurants, and museums. Old Town of Düsseldorf is the must-see place for every visitor.
St. Lambertus Church
St. Lambertus Church is one of the oldest building in the city. The church has striking gothic style architecture and was built in the 16th century and rebuilt again in 1888. St. Lambertus Church is located in the city center near the Rhine River.
Schloss Benrath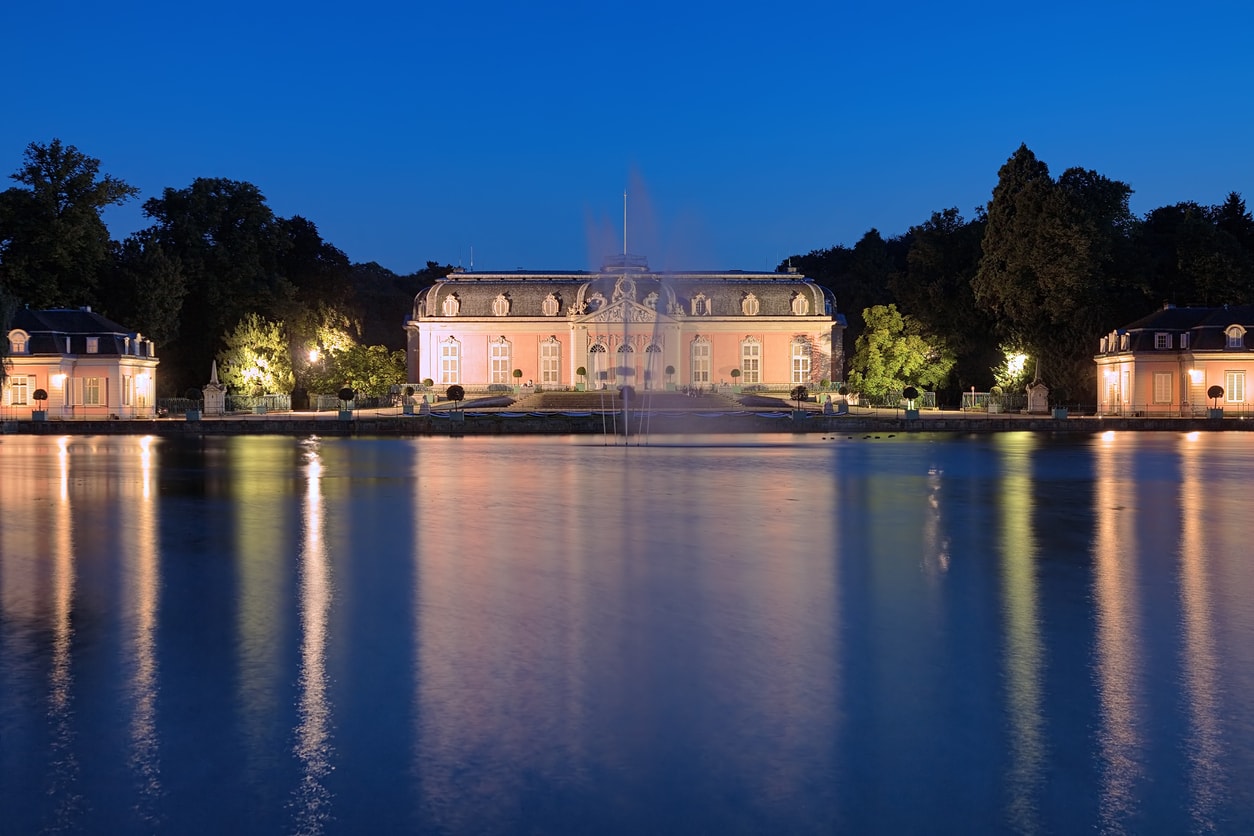 Schloss Benrath was built in 1770 as a summer palace and hunting lodge. Schloss Benrath is famous for its exquisite garden and shines with its spectacular Baroque-style architecture. The palace is home to two museums; "Museum of European Garden Art" and "Museum of Natural History".
Kunst im Tunnel
Kunst im Tunnel (KIT) is the new contemporary art museum of the city. The museum frequently hosts new exhibitions and is located in the southern part of "Altstadt" district. You can click here to check upcoming events and entrance hours.
Nordpark
Nordpark is the beloved natural park of the city with fountains, old birch trees, meadows, and ponds. The park is located in the northern part of the city, walking distance away from the city center.