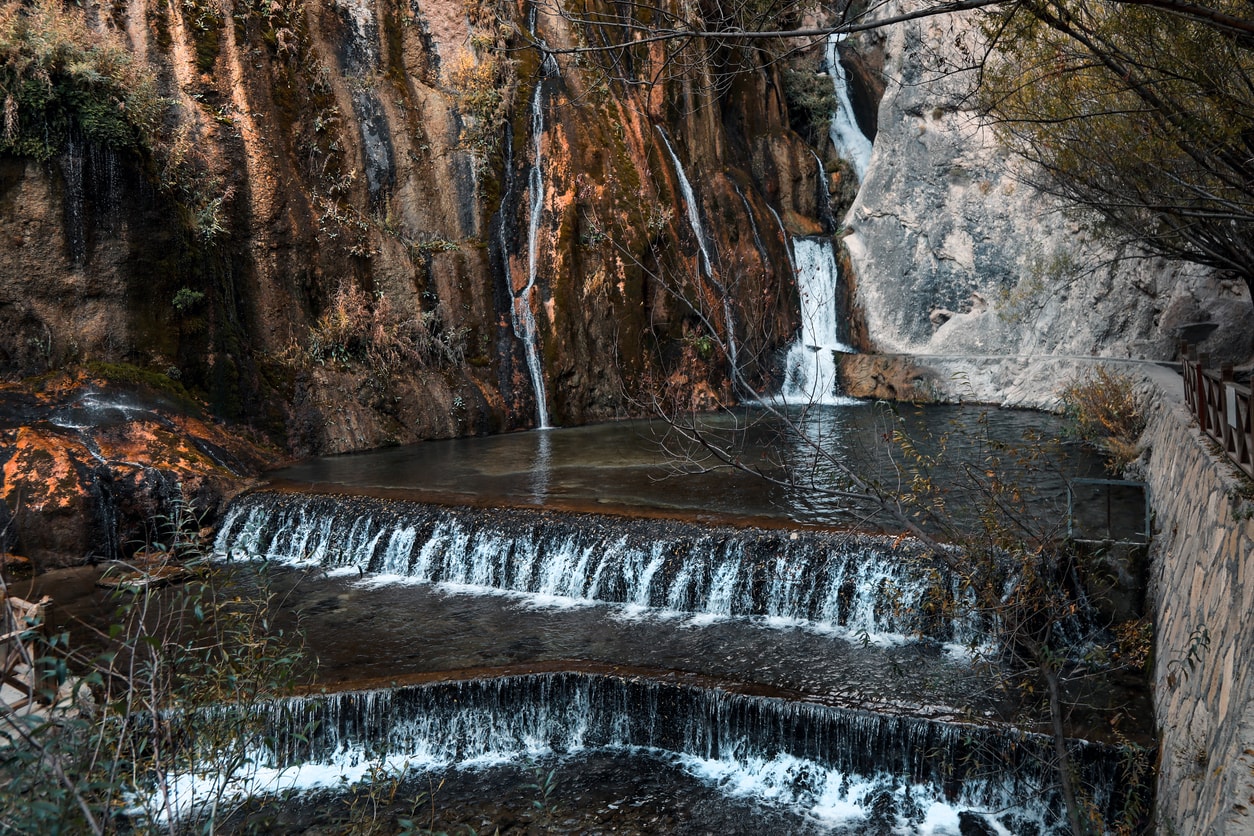 Malatya has been home to many civilizations with its 7000 years of history and is one of the most important cities of Eastern Anatolia which is located on historic trade routes. A wonderful holiday is waiting for you in Malatya which is a special city with its historical riches and cultural richness, unique apricots, and cuisine.
Arslantepe Ruins
Located 7 km from the city center of Malatya in Orduzu town of Arslantepe Ruins date back to 5000 years ago. Some of the ruins found in this ruin, where major empires such as Rome and Byzantium have passed through history, are exhibited in the museum in Ankara and the museum in Malatya. The originals of King Tarhunza statues and lion statues are preserved in Ankara today, but in Malatya, the same size copies are found at the entrance to the ruins. The open-air museum is open during the summer season from 15 April to 2 October from 09:00 to 19:00 and is open from 08:00 to 17:00 from 3 October to 14 April in the winter.
Battalgazi Ulu Mosque 
Battalgazi Ulu Mosque, located in the district of Battalgazi, known as the Old Malatya, dates back to the 7th century. The mosque, built by Alaaddin Keykubat in 1224, is one of the most important works of the Seljuk period and has been preserved intact until today. The mosque in Battalgazi, which is a popular destination for tourists, is open to visitors every day of the week.
Malatya Castle
The history of Malatya fortress in the Battalgazi district dates back to the time of the Roman Empire. MS. In 79 AD the Roman Emperor Titus began to build the castle as the Legion Headquarters. It lasted until 500 years and took its present form. According to historical records, Malatya Castle and its walls, which are mentioned in the travel records of important names such as Evliya Çelebi, are 2,850 meters long. Although many parts of the walls have been damaged until today, the 550 meters section has been restored properly.
Günpınar Waterfall
If you want to spend a peaceful and peaceful day on your holiday in Malatya, we recommend you to visit the waterfalls in Günpınar village. There is a 1.5-kilometer hiking trail to the water source of the waterfall on Tohma Creek and there are facilities to relax around.
Beşkonaklar & Ethnography Museum
Beşkonaklar, built in the 1900s, is one of the best examples of traditional Malatya mansions. Beskonaklar, where various cultural and artistic activities are held today, has been used as an Ethnographic Museum since 2008. The museum exhibits daily items such as agricultural vehicles, clocks, and coins, jewelry, pouches from the Ottoman and Republican periods. The museum is open from 09:00 to 19:00 during the summer and from 07:00 to 17:00 during the winter.