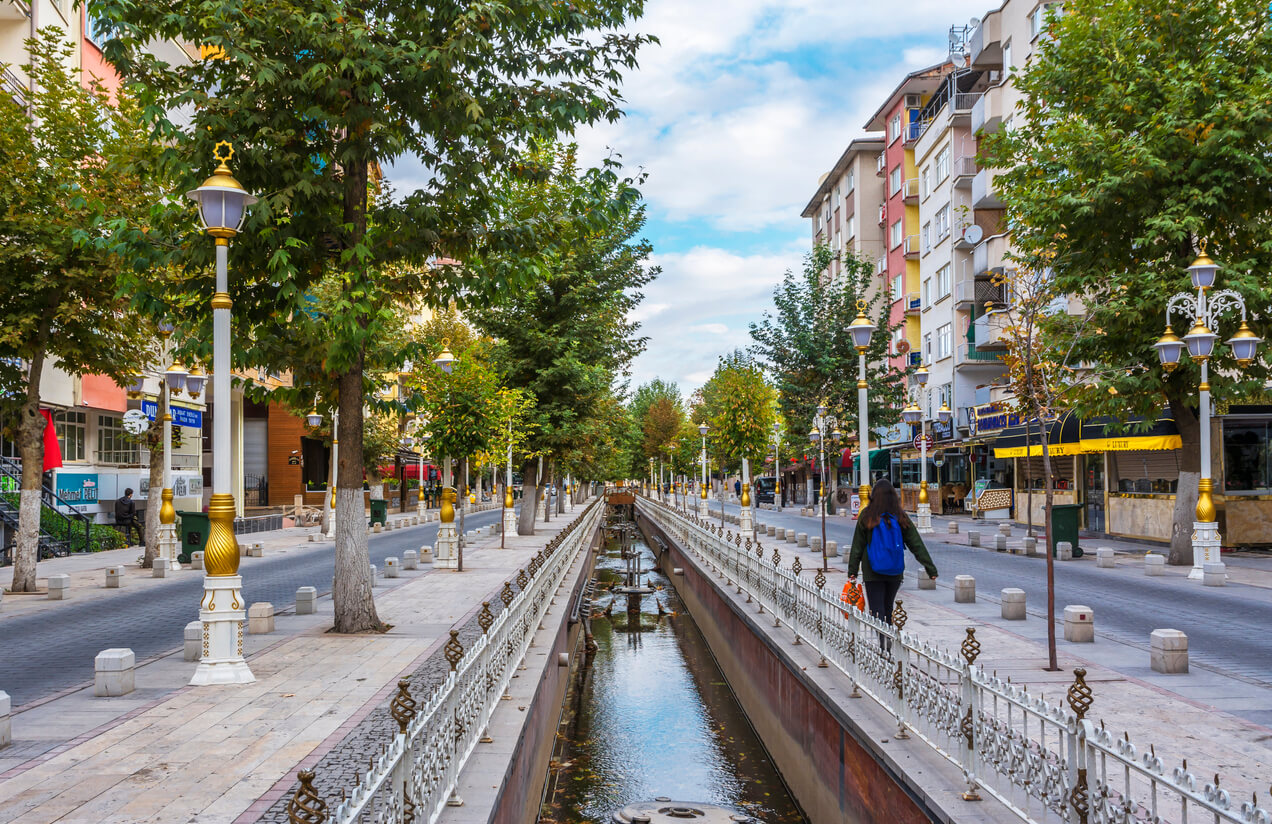 Malatya is quite developed in terms of urban transportation. Transportation services provided by the municipality are provided by buses and electrical busses called Trambuses. There are also minibuses and taxis. Public transport and minibuses are available from morning until midnight, and taxis are the only means of transportation you can use after this time.
In Malatya, public transportation fees are paid by Malatya Card. Municipal buses go on a total of 77 routes including the city center and surrounding districts. Another public transport, Trambus, serves between Maşti and İnönü University along 57 stations with a 36 km route.
Minibuses also serve many points in the city center where public transport goes and is the best alternative to go to the surrounding districts during the day. Taxis are the means of transportation you can always find throughout Malatya.