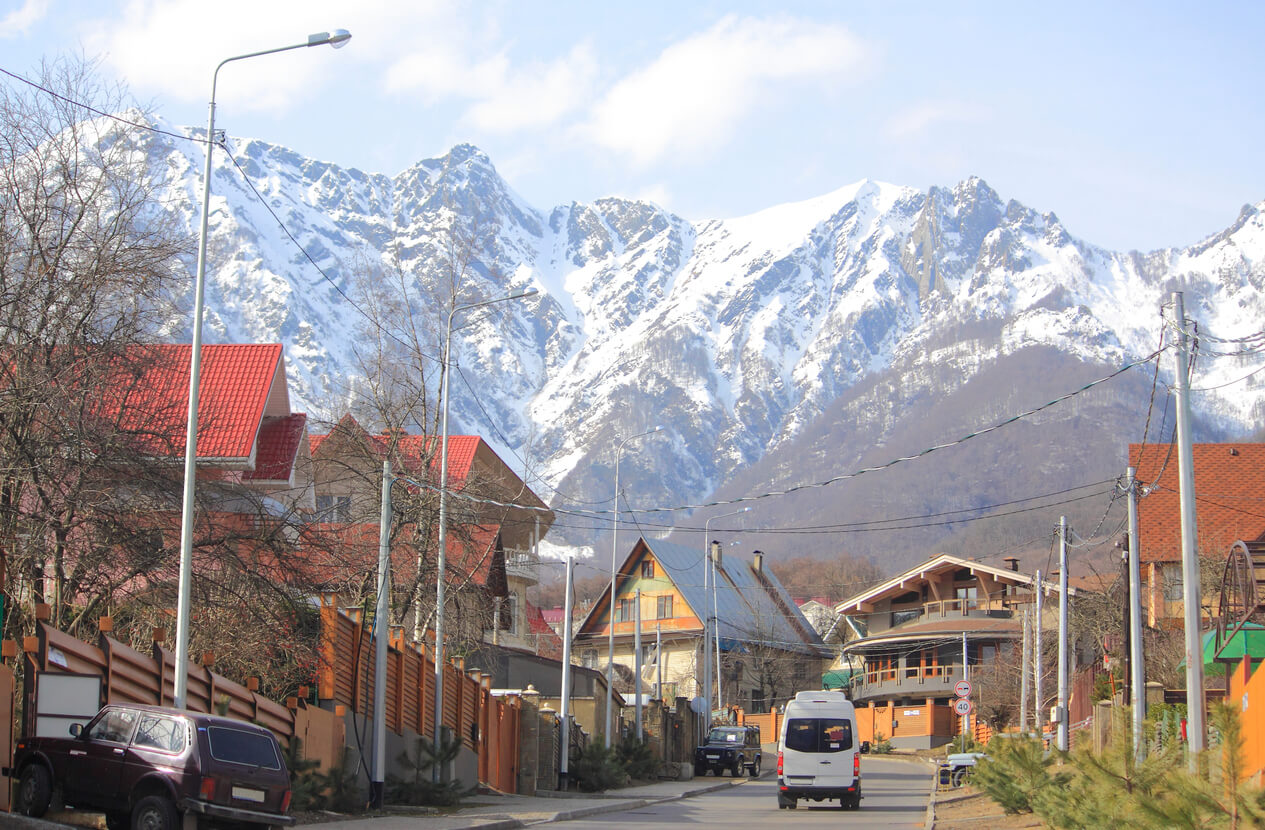 As in many cities in Russia, Krasnodar is a city where you will not have any problems in terms of transportation. Although the most used vehicle in the city is an automobile, it has a well-developed rail and bus network and most of the transportation in the city is provided by buses, trams, trolleybuses, minibuses, and taxis.
There are 16 tram routes and 19 trolleybus routes and there are also many marshrutkas and municipal bus lines. All public transport services are available until midnight at the latest during the day. 
Marshrutka is faster than other public transports and has routes to every part of the city. Another quick transportation option is taxis and it is much more comfortable. Taxis are available 24 hours a day, unlike public transportation and due to its reasonable prices can be the best way to travel around in Krasnodar. Taxis with a taximeter opening fee of 50 RUB charge 15 RUB (2019) per kilometer. We recommend you to prefer official taxi companies in the city, because you may have to negotiate the price if you use pirate taxis.