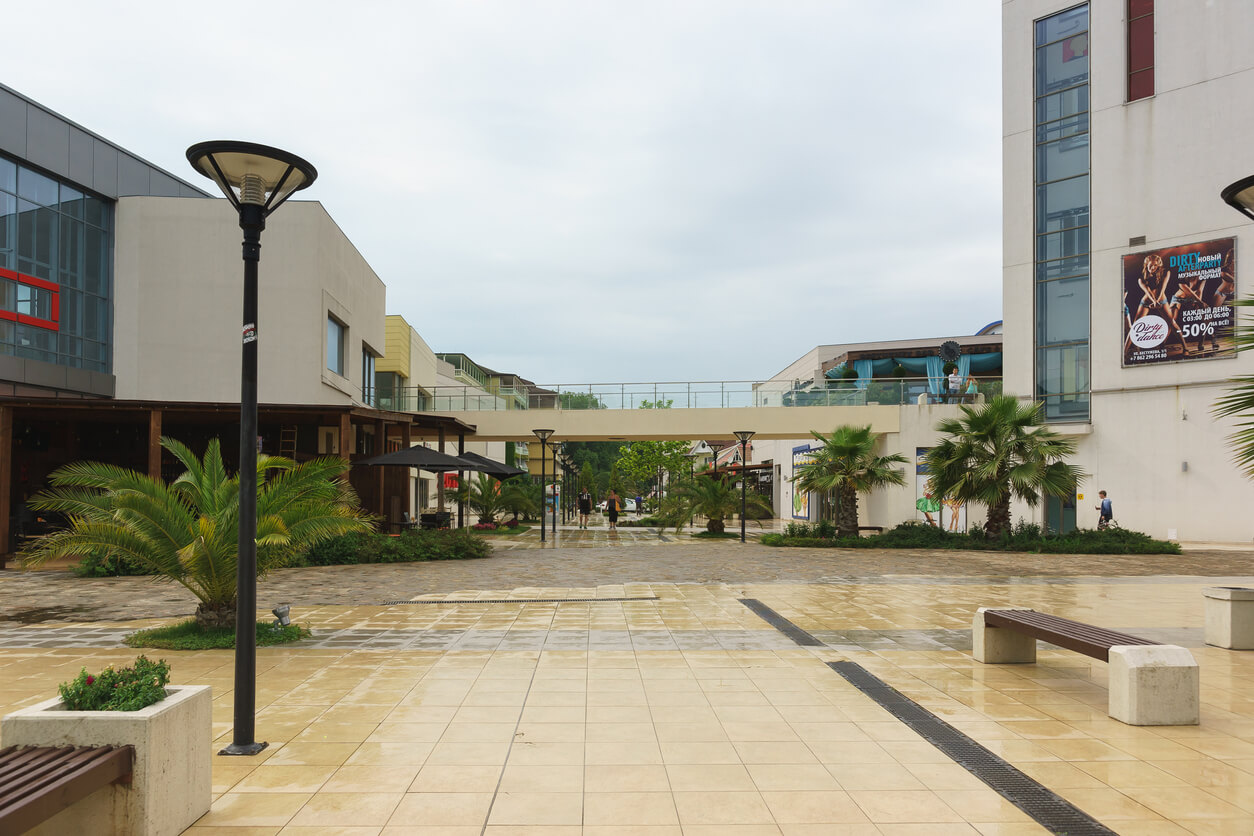 In Krasnodar, the cultural tourism center of southern Russia, you will find beautiful handmade items. Glass figurines, pots, straws and kitchen utensils made by skilled craftsmen are among the ones you can find in the important shopping spots of Krasnodar.
Known as Red Street and the busiest street in the city, you will find many shops and souvenir shops. The colorful souvenirs of Kazakhs are among the most popular souvenirs. Red Street is the best shopping location where you can relax and dine in a café as you get tired while visiting the historical sites of Krasnodar.
Vostochniy Rinok is the most convenient place if you want to experience a lively market and get more local souvenirs. This open market place is located on Stasova street, where you can buy local cultural items and negotiate cultural items from Krasnodar.
There are also large shopping centers within the city. Among them, Krasnaya Ploshhad Shopping Mall, Gallery Krasnodar Shopping Mall, and Galaktika are among the most famous. There is also an aquarium in the Galaktika shopping center, which is worth a visit and will add color to your shopping trip.